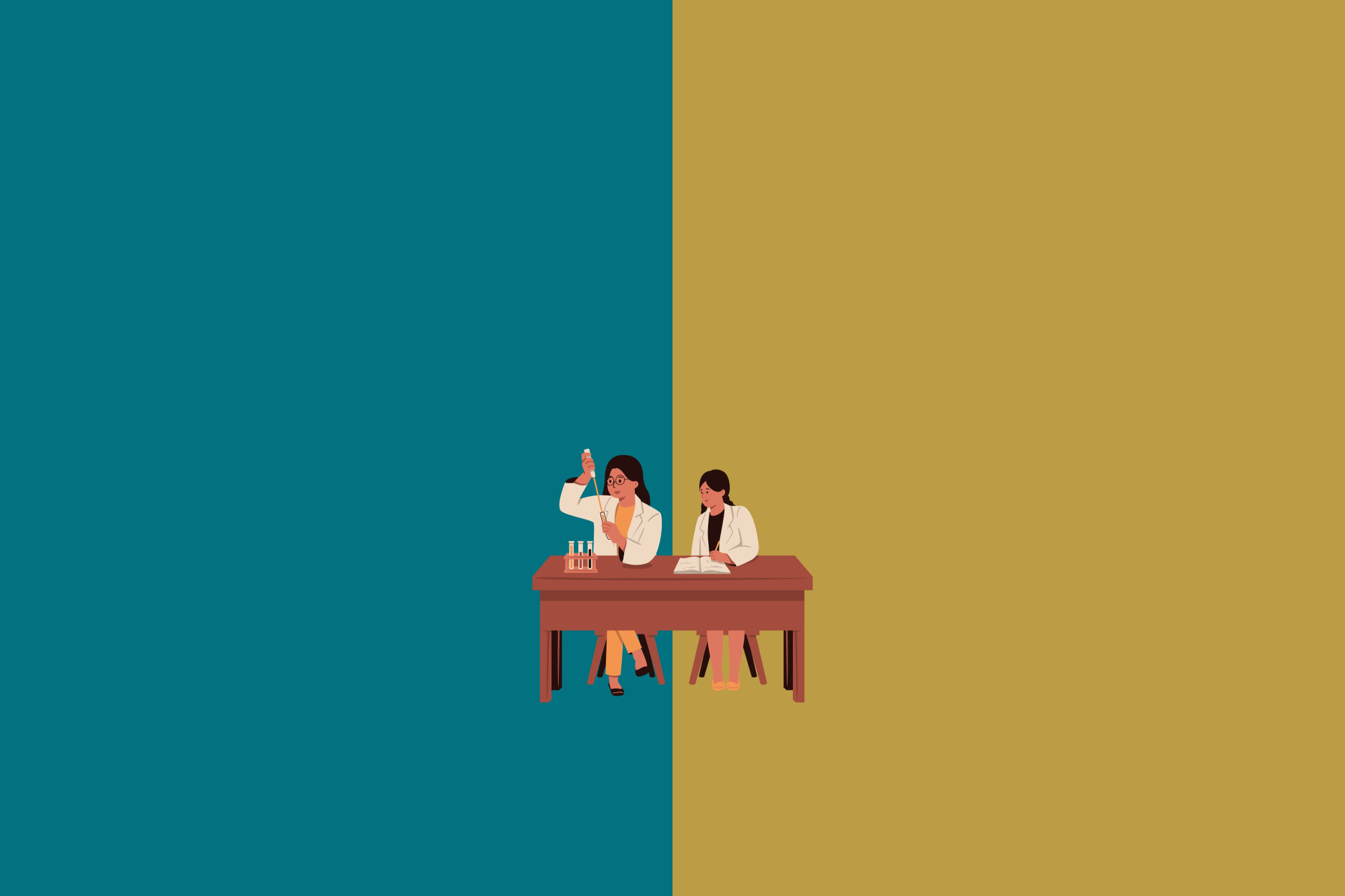 #ShareYourAXAResearch Digital Event
On July 8th, took place the #ShareYourAXAResearch event. A live digital event in two sessions where AXA Fellows pitched their research projects in 3 minutes.
Nine postdoctoral scientists from AXA Research Fund Fellowship on harmful substances presented their projects to develop new ways to identify emerging contaminants and mitigate their environmental and health impacts in various sectors such as textile, renewable energy, agrochemicals, microplastic, and more.
Watch them pitch their projects in 3 minutes: https://www.youtube.com/watch?v=NvIAJRn9WRo