AXA Chairs
Amount :
200.000€ per annum
Profile :
PhD +10 minimum
About the program
AXA Chairs
The AXA Chair is a highly selective funding scheme for senior researchers intended to support significant advancements in the development of a research area within a host institution that is in line with its long-term strategy. It aims at creating a full-time academic position in the host institution and fostering a step change in the career of the appointed AXA Professor.


AXA funding is very special since it allows for an undisturbed study that leads to great results in the field.

Dagmar Haase

AXA Chairholder Professor of Landscape Ecology at the Humboldt Universität zu Berlin, Germany
Eligibility
Who can apply
Institutions
Host institutions must be registered in the AXA Research Fund's
database
. Host Institutions can submit only one candidate for the whole institution (and not one per department, faculty or laboratory).
Prospective Chairholder
The prospective Chairholder is expected to be at least PhD +10 years minimum, to be of the highest caliber and should have demonstrated outstanding research achievements.
Research program
The research program must demonstrate its scientific originality and innovative character, as well as be part of the three main research fields we support: health, climate, and new technologies and socioeconomics.
When to apply
AXA Chairs Key Dates
The AXA chairs is awarded once per year.
You can find the key application dates for this year
(
see the guidelines
)
:
Expression of interest
September 18 - October 05, 2023
Full application
October 23 - November 20, 2023
Rebuttal
March 04 - March 11, 2024
Online Q&A session with the Scientific Board (if shortlisted)
How to apply
Application process
Submitting an application is a multi-step process:
Expression of interest
Register on our dedicated online platform: Once registered, you can submit the candidate's details (date of birth and date of PhD defense), a short CV (3 pages) and title and description of the research program (3000 characters, spaces included).
Full application
Candidates will be invited to submit a full application through our online application platform. Application must be submitted in English by the deadline. Applications received after the deadline won't be eligible.
Rebuttal
Candidates will have one week to respond to the reviewers' comments before their application are submitted to the AXA Research Fund's Scientific Board.
Online Q&A session
A Q&A session is held with the Scientific Board's members for shortlisted candidates only. The date of the Q&A is to be communicated in due time.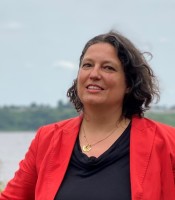 Ann Van
GRIENSVEN
Vrije Universiteit Brussel
Belgium
Climate & Environment

Climate & Environmental Pollution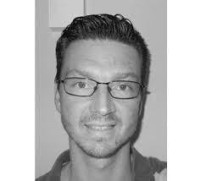 Olivier
COULEMBIER
Université de Mons
Belgium
Climate & Environment

Climate Change

Natural Catastrophes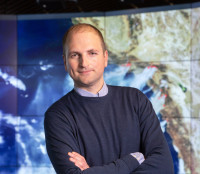 Apostolos
VOULGARAKIS
Technical University of Crete
Greece
Health

Chronic & Non-communicable Diseases

Pandemics & Infectious Diseases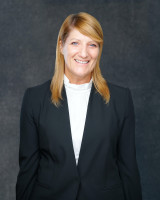 Lara
DUGAS
University of Cape Town
South Africa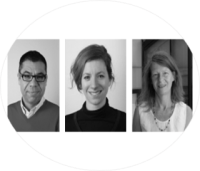 Mouez
FODHA
Paris School of Economics
France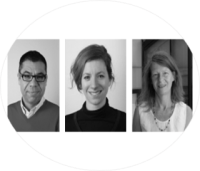 Fanny
HENRIET
Paris School of Economics
France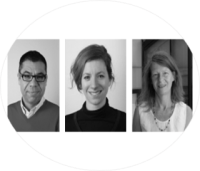 Katheline
SCHUBERT
Paris School of Economics
France
Climate & Environment

Extreme Weather Events

Marine Biodiversity

Climate Change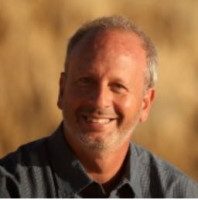 Michael
BECK
University of California - Santa Cruz
United States
Socio-economy & New Tech

Artificial Intelligence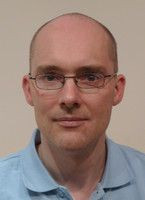 Thomas
LUKASIEWICZ
University of Oxford
United Kingdom
Climate & Environment

Terresterial Biodiversity

Climate Change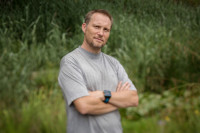 Franck
COURCHAMP
Université Paris-Sud
France
Health

Pandemics & Infectious Diseases

Terrestrial Biodiversity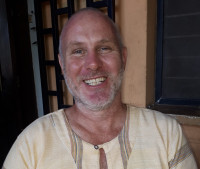 Gerry F.
KILLEEN
University College Cork
Ireland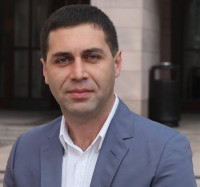 Özgur B.
AKAN