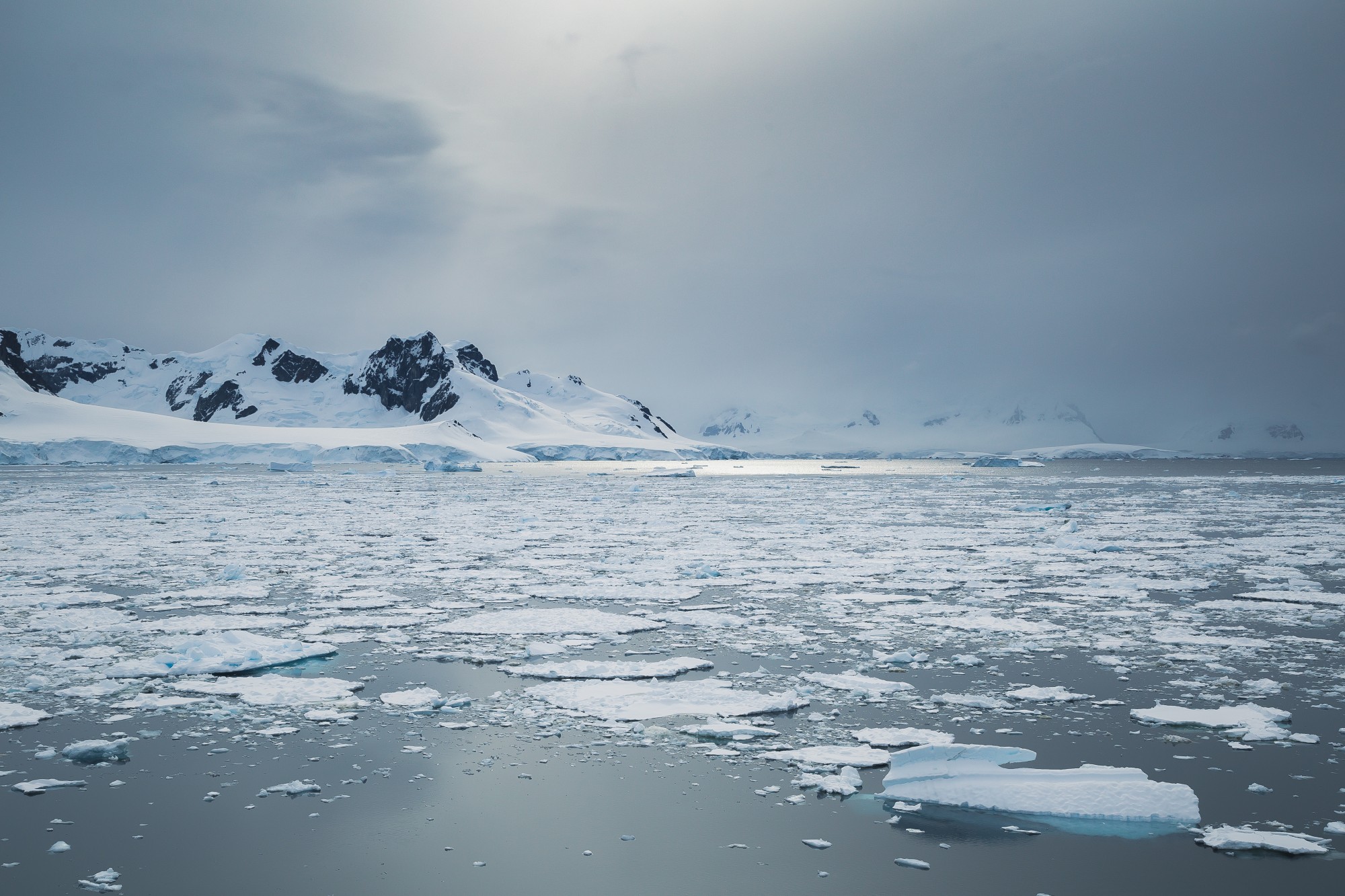 Climate & Environment
The AXA Research Fund is committed to addressing the pressing challenges of climate change and environmental degradation.
240
Projects
Making climate and environmental a priority, the AXA Research Fund has supported over 240 projects addressing key challenges in this field.
Artificial Intelligence
City Resilience
Climate & Environmental Pollution
Climate Change
Economics
Energy
Environmental Pollution
Extreme Weather Events
Financial & Social Inclusion
Food & Nutrition
Marine Biodiversity
Natural Catastrophes
Pandemics & Infectious diseases
Pollution & Health
Space & Planetery
Terresterial Biodiversity
Explore the latest research insights on climate & environment - stay informed, inspired, and empowered
Explore more
Explore other fields of research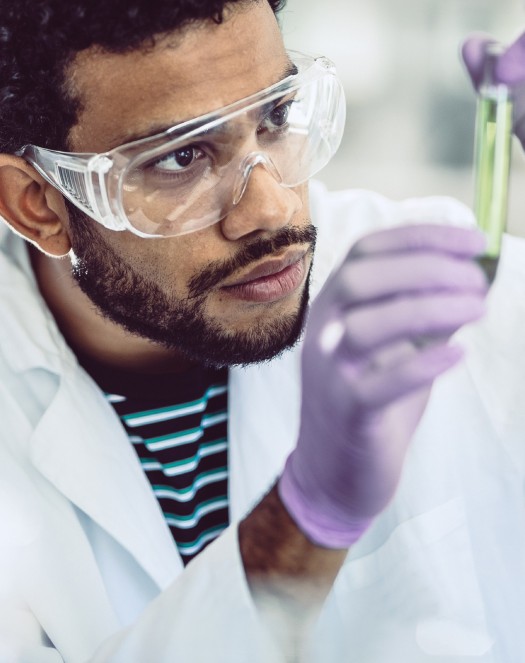 Health
Health
The AXA Research Fund is committed to contributing to better health for all. We support scientific research in the areas of demographics, longevity, and aging, infectious diseases & epidemics, chronic & non-communicable diseases, mental health, well-being and prevention.
Learn more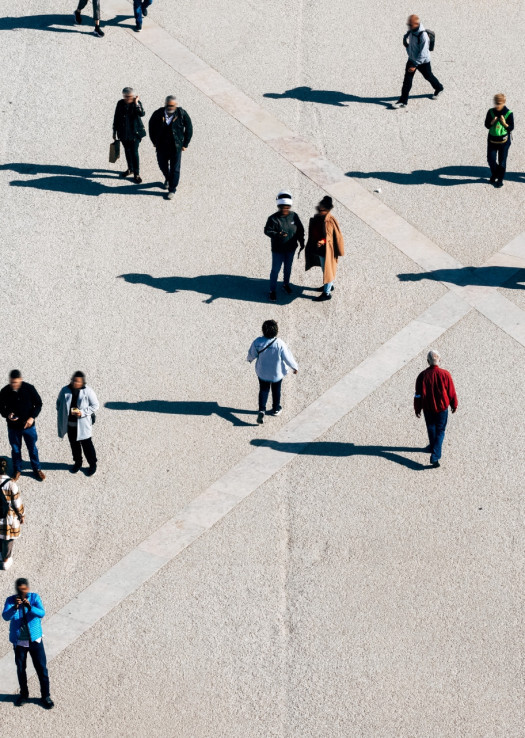 Socio-economy & New Tech
Socio-economy & New Tech
The AXA Research Fund is committed to supporting social and economic progress through transformative research in new technologies and their effects on society, behavioral economics, cyber risk, economic and social inclusion, financial and geopolitical risk, and social & financial inclusion.
Learn more