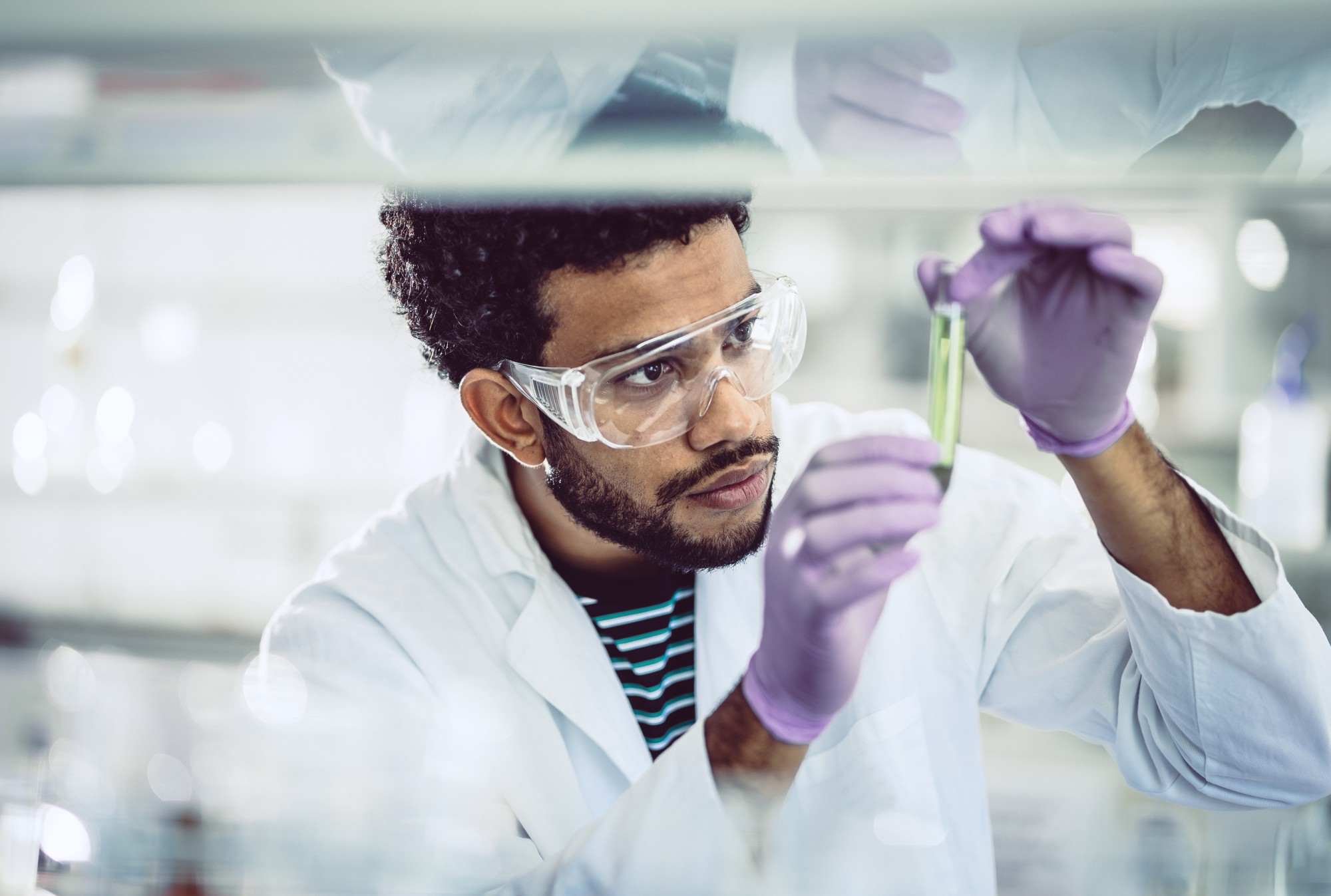 Health
The AXA Research Fund is committed to contributing to better health for all.
254
Projects
As part of its societal mission of protecting people, we have championed transformative projects, striving to enhance global well-being.
Addiction & Risky Behaviors
Artificial Intelligence
Chronic & Non-communicable Diseases
Climate & Environmental Pollution
Extreme weather events
Finance
Food & Nutrition
Health & New Tech
Healthcare Systems & Access
Longevity, Ageing & Long-term Care
Medical Treatment & Drug Development
Mental Health & Neurology
Pandemics & Infectious Diseases
Pollution & Health
Prevention & Personalised Health
Terrestrial Biodiversity
Women's Health
Explore the latest research insights on health - stay informed, inspired, and empowered
Explore more
Explore other fields of research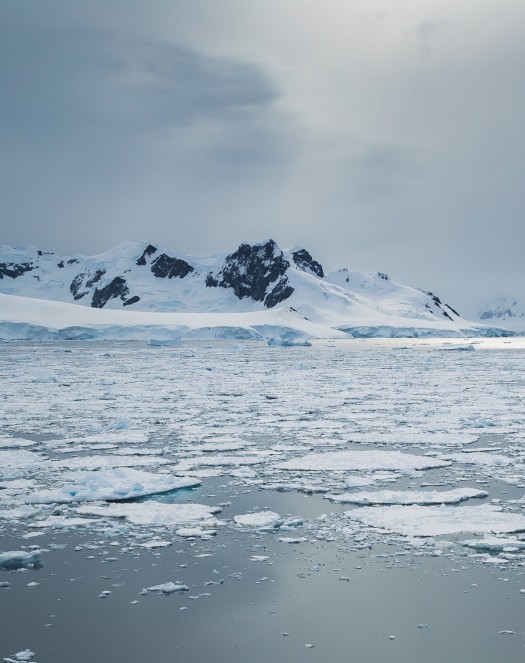 Climate & Environment
Climate & Environment
The AXA Research Fund is committed to addressing the pressing challenges of climate change and environmental degradation. We support scientific research in the areas of climate change, adaptation, biodiversity & natural capital, natural catastrophes, sustainable finance and more.
Learn more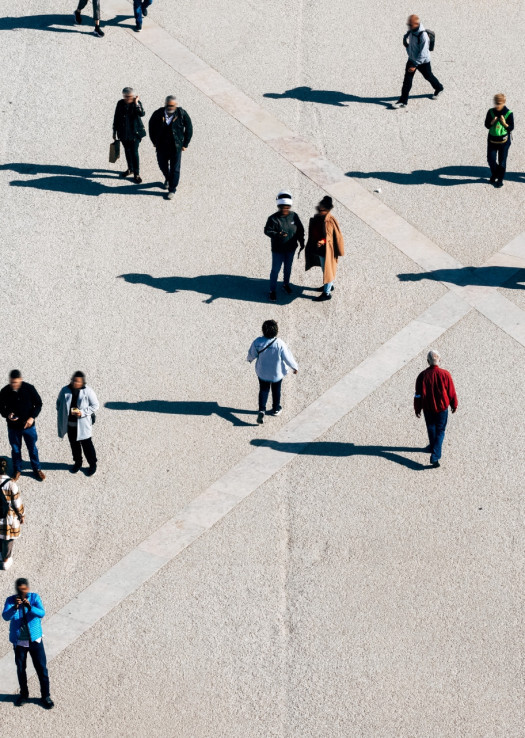 Socio-economy & New Tech
Socio-economy & New Tech
The AXA Research Fund is committed to supporting social and economic progress through transformative research in new technologies and their effects on society, behavioral economics, cyber risk, economic and social inclusion, financial and geopolitical risk, and social & financial inclusion.
Learn more