Post-Doctoral Fellowships
Amount :
140.000€ per annum
About the program
Post-Doctoral Fellowships
The AXA Fellowship is a funding scheme aimed at supporting young promising researchers on a priority topic aligned with AXA and the Society.
I received intensive training as an AXA Research Fellow which led to my receiving the Pre-term Birth Prevention & Management (PRIME) Award. I hope to apply the skills acquired at the University of Cape Town, but also in my home country, Kenya.

Nadia Chanzu-Ikumi

AXA Post-Doctoral Fellow, University of Cape town, South Africa
Eligibility
Who can apply
Institutions
Host institutions must be registered in the AXA Research Fund's
database.
Institutions can apply only when a call for projects is open. Projects which are not directly linked to the call for proposals' topics are not eligible. Institutions can present only one candidate for the whole institution (and not one per department, faculty or laboratory) Institutions hosting an AXA Chair cannot request for an extra Post-Doctoral fellowship for a researcher working on the AXA Chairholder's team.
Prospective Fellow
Candidates should be maximum PhD+ 5 years with proven scientific excellence and high potential for innovation, transformation and dissemination.
Research program
The research program should demonstrate its scientific originality and innovative nature. Projects selected for funding are expected to start less than one year after the result's announcement, see the guidelines above.
When to apply
Post-Doctoral Fellowships Key Dates
The AXA Fellowship is awarded once per year. You can find the key application dates for this year:
Rebuttal
September 29 - October 03, 2023
Results announcement
December 01 - December 31, 2023
How to apply
Application process
Submitting an application is a multi-step process:
Expression of interest
Register on our dedicated online platform. Once registered, you can submit the candidate's details (date of birth and date of PhD defense), a short CV (3 pages) and title and description of the research program (3000 characters, spaces included).
Full application
Candidates will be invited to submit a full application in English, on our partner's platform, the European Science Foundation's, by the deadline. Applications received after the deadline won't be eligible. Access to the platform will be given to institutions by the ESF.
Rebuttal
Candidates will have one week to respond online to the academic experts' comments before their application are submitted to the AXA Research Fund's Scientific Board.
Results Announcement
The results will be published on our website as well as sent to the candidates through an official communication.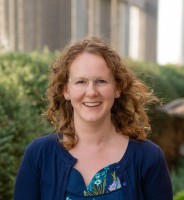 Melanie
LOWE
Institut royal de technologie de Melbourne
Australia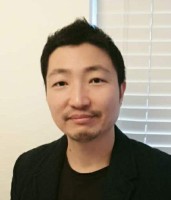 Choo
YOON YI
University of Sheffield
United Kingdom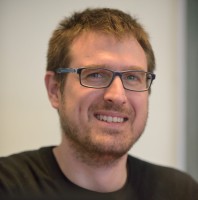 Emmanouil
PROESTAKIS
National Observatory of Athens
Greece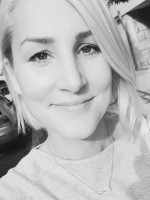 Tove
HOFFMAN
Uppsala University
Sweden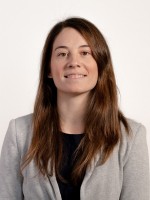 Beatrice
CANTONI
Politecnico di Milano
Italy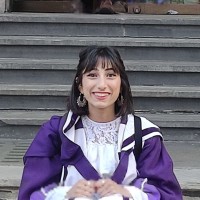 Lareb
DEAN
University of Southampton
United Kingdom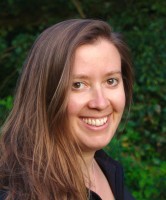 Emma
LAWRANCE
Imperial College London
United Kingdom
Climate & Environment

Climate Change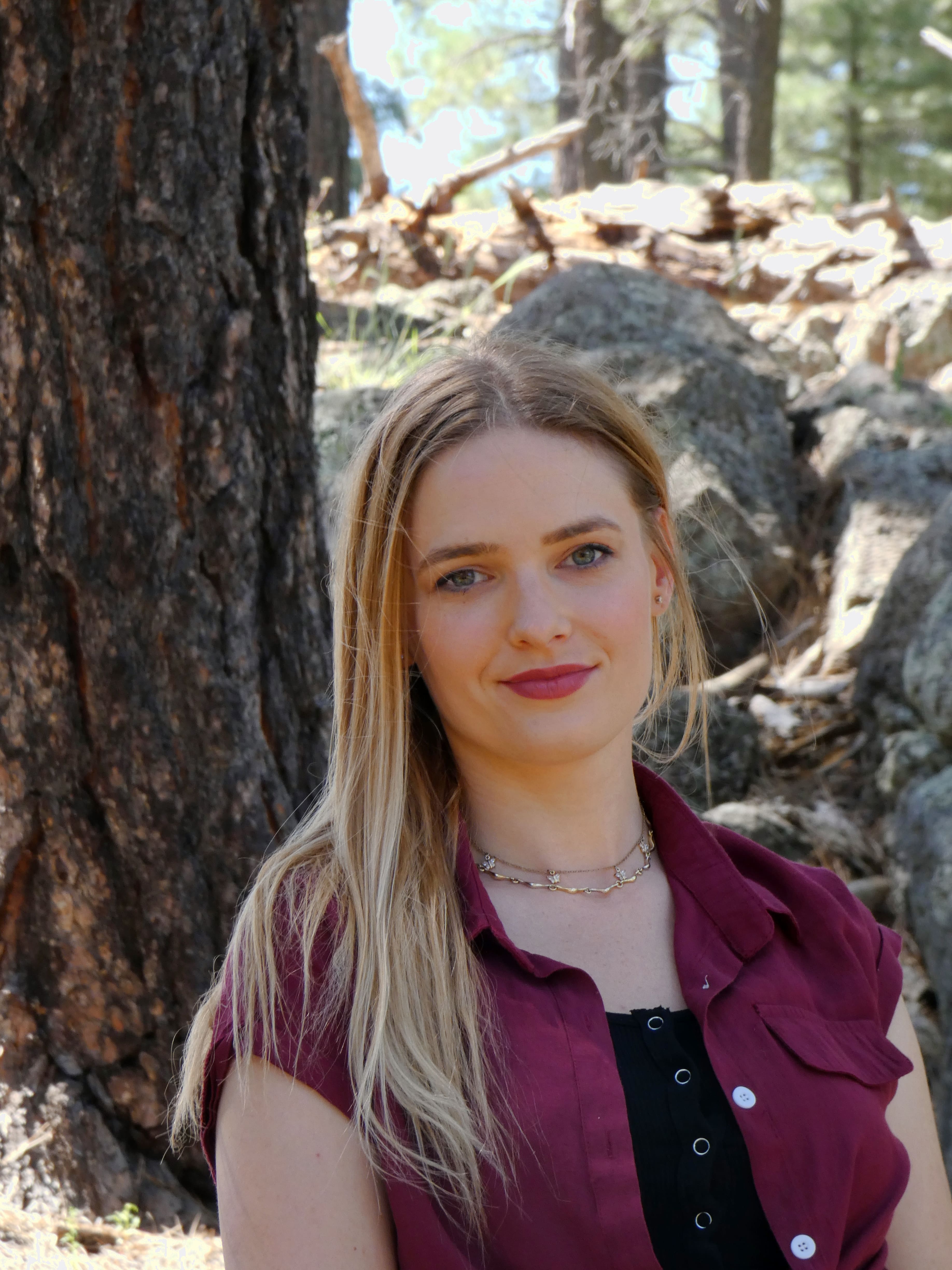 Tamara
SZENTIVANYI
Center for Ecological Research
Hungary
Climate & Environment

Marine Biodiversity

Climate Change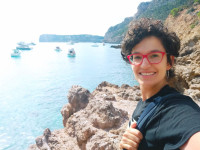 Marina
SANZ MARTíN
Spanish Institute of Oceanography
Spain
Climate & Environment

Natural Catastrophes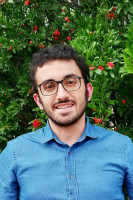 Andrea
FICCHì
Politecnico di Milano
Italy