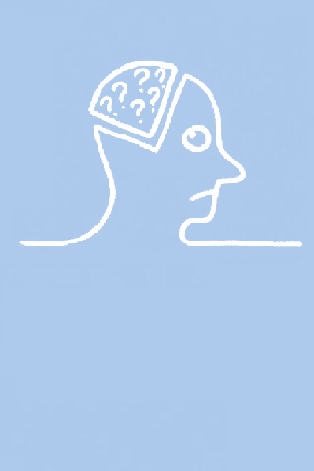 Living longer, but better
Pr. Miia Kivipelto
Increasing longevity is an opportunity, as long as those extra bonus years are healthy ones. We need to be able to make the most out of them, with best mental and physical capabilities. And a little help from science.
The AXA Research Fund supports more than 220 research projects in the field of health, including circa 50 on longevity and healthy ageing. The work of Professor Miia Kivipelto on the role of lifestyle in the prevention and treatment of neurodegenerative diseases illustrates the critical importance of science to empower us to build better futures.
Elderly populations today are growing faster than any other age group. Unfortunately, the number of people with dementia is therefore also increasing. According to the WHO, dementia could affect more than 75 million people worldwide by 2030. These figures underline the importance and urgency of implementing and supporting research initiatives like that of Professor Miia Kivipelto, from the Karolinska Institutet in Sweden.
The Swedish neurobiologist developed the Finnish Geriatric Intervention Study to Prevent Cognitive Impairment and Disability (FINGER), which evaluated the effects of some of the most important risk factors for late-onset dementia (such as high body mass index (BMI) and cardiovascular health) on the functioning of the brain. The overall results showed a significant improvement in the cognitive abilities of people who adopted a healthier diet and did physical and cognitive exercises several times a week. "What's good for the heart is also good for the brain," explains the researcher. "In other words, a healthy lifestyle based on physical activity, low cholesterol, the absence of excess weight and normal blood pressure at midlife, not only protects against heart disease but also dementia."
Watch the video:
Other articles from the same author