More Data, Better Health
Professor and AXA Chair in Medical Informatics and Life Course Epidemiology
at the University of Edinburgh (Scotland)
Technological advances have radically changed the way we collect, manage, and analyze health data. It is opening new perspectives for health research and may have an enormous impact in disease detection as well as treatment. While at the same time raising key questions around data security and people's privacy.
With Professor Helen Colhoun, explore how data is transforming health and medical research, and where it could take us next.
What you will learn
Why the growth of healthcare data is exponential today

How the association of data and technologies is transforming health research

How health data management can help us better predict diseases and adapt treatments

How we can address the privacy and security issues raised by health data collection
23mn | Video
The masterclasss in 3 main chapters
Chapter 1
Data: a new era for healthcare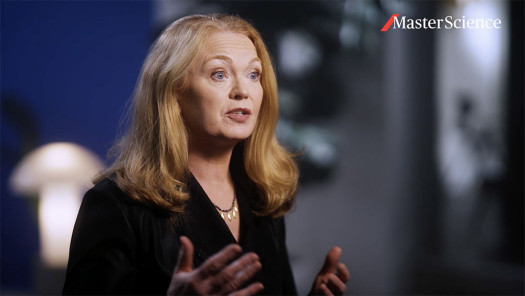 04:54 | Video
1.1 The exponential growth of healthcare data
From wearable devices to new laboratory methods, we now have access to a growing amount of data about the current and future health of an individual.

1.2 The recent advances in data mining and data sharing
In just a few years, computing sciences and artificial intelligence has transformed how we manage and analyze data.
Chapter 2
How the increasing data sources are transforming health research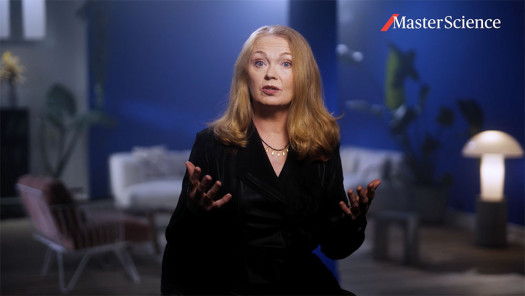 08:52 | Video
2.1 Understanding disease pathogenesis
The advent of large-scale electronic medical records has accelerated biomedical research.

2.2 Enabling precision medicine
Tailoring of prevention and treatment based on the characteristics, their disease and their environment is rapidly advancing.

2.3 Predicting future health states
How to build prediction models for future disease by using data sources.
Chapter 3
Meeting the challenges of harnessing data for improving health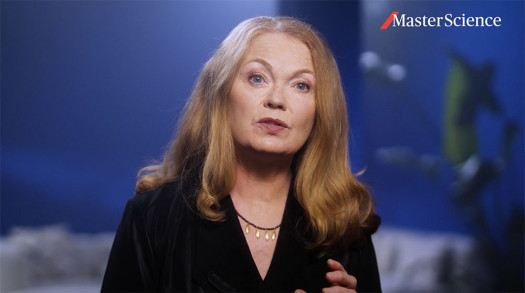 07:20 | Video
3.1 Addressing current bottlenecks
Finding the right balance between maximizing the use of health data and safeguarding the privacy of individuals.

3.2 Building a resilience for the future
Promoting and investing in the digitalization of healthcare throughout the world is deeply needed.
MasterScience
MasterScience is a masterclass program designed to help you understand how science contributes to the progress of society.
Learn more