Living in the Age of Risk
Professor of Philosophy and AXA Chair in the Geopolitics of Risk
Cyber-attacks, terrorism, pandemics... it seems as though the world is more dangerous than ever. But is the age of risk we are living an age of new dangers, or an age of new fears about dangers? In this masterclass, philosopher Peter Burgess explores the notion of risk, how it is becoming so prevalent in our societies and yet, how we can live with it and embrace uncertainty.
What you will learn
How risk perceptions evolved over time

What is the risk landscape we are living in today

Why the security measures we're taking often end up making us more insecure

How to live with the unknown and build societal resilience
28mn | Video
The masterclasss in 3 main chapters
Chapter 1
From insecurity to risk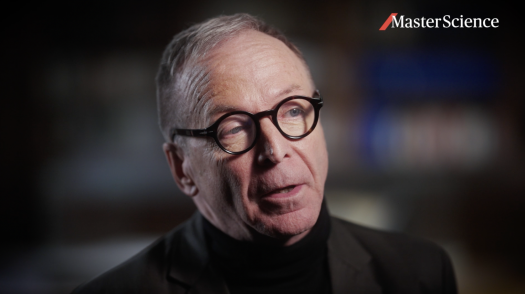 09:47 | Video
1.1 The evolution of insecurity and the birth of risk
After the Cold War, security became less a question of borders, and more a question of society.

1.2 Living with danger
There is no risk-free society. If there were no risk, there would be no freedom.
Chapter 2
The politics of risk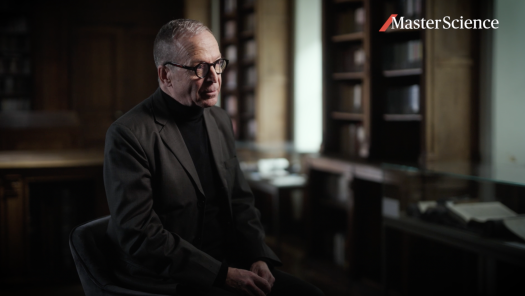 08:33 | Video
2.1 Security, technology and politics
The security measures we put in place to protect us often end up making us more insecure. Especially when we focus too much on technological measures.

2.2 Governing through risk
We are increasingly governed by what we do not know, by uncertainty, and therefore by imagination.
Chapter 3
Living with uncertainty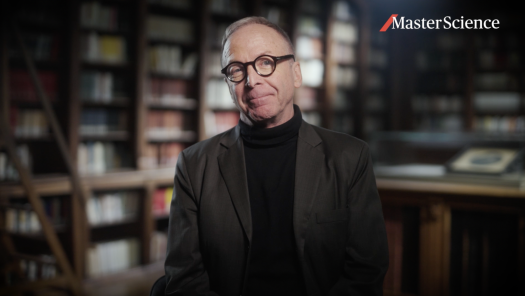 09:01 | Video
3.1 Values and the culture of risk
Risk is not the same as danger. It reflects our experience of the past and our aspirations for the future. It is cultural.

3.2 Building societal resilience
How to develop a society of trust and solidarity in the presence of uncertainty, even when uncertainty can be the most powerful cause of societal division.
MasterScience
MasterScience is a masterclass program designed to help you understand how science contributes to the progress of society.
Learn more