Closing the Gender Gap in Business
Assistant Professor of Economics at Erasmus University (Rotterdam) and Head of the Women in Business Chair at Sciences Po Paris, supported by AXA
Only 6% of CEOs of large companies worldwide are women.
While much progress has already been made in reducing gender inequality, there is still a long way to go. Income, child penalties and discrimination: women still have to fight on many fronts. Yet research has shown that solutions do exist and can be easily implemented.
Alongside Anne Boring, discover how we could close the remaining gaps.
What you will learn
Why do gaps persist in business

The differences between men's and women's choices of studies and professions, and the reasons for these differences

The impact of gender bias and stereotypes

What policies and measures are effective in closing the gaps
15mn | Video
The masterclasss in 3 main chapters
Chapter 1
An alarming observation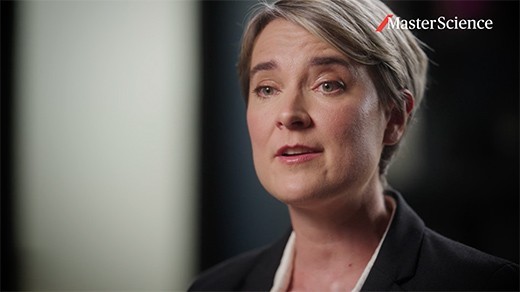 06:36 | Video
1.1 Gender inequality is still prevalent in the business world Despite the advancements we've made, it is evident that gender equality has not been fully achieved. Spoiler alert: having a small gender pay gap doesn't necessarily mean that gender inequalities have been eliminated.
1.2 We're lacking female leaders and entrepreneurs Women's representation in leadership remains low even with the help of diversity policies. Yet, researches has proved that having more diversity at all ranks of a firm was good for a firm's business.


Chapter 2
The main obstacles to female entrepreneurship and leadership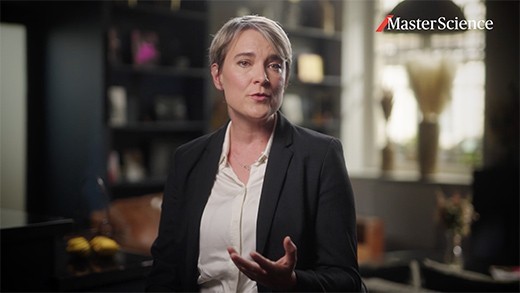 08:46 | Video
2.1 Higher education reinforces the gender gap Gender differences take root in education. Infact, gender gaps appear as soon as men and women enter the labor market.

2.2 The impact of parenthood on careers
While parenthood has no impact on men's careers, it has negative repercussions on women's careers. This is what economists call the "child penalty" or the "family gap".

2.3 Lack of diversity in workplace cultures Workplace culture is a third important factor to understand why gender inequalities persist in the labor market.
Chapter 3
Help women rise to the top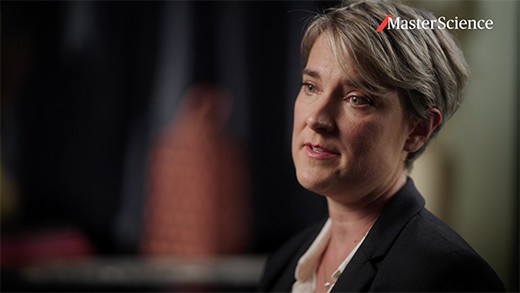 57:13 | Video
3.1 Accelerating gender equality with effective policies With the help of public policies, compagnies can change the way they hire and promote women. Here are three main ingredients that make public policies effective.

3.2 What firms can do to make real progress on diversity
Better gender representation, transparency or policies that support work-life balance through parental… several actions can be taken by companies to close the remaining gaps.
MasterScience
MasterScience is a masterclass program designed to help you understand how science contributes to the progress of society.
Learn more