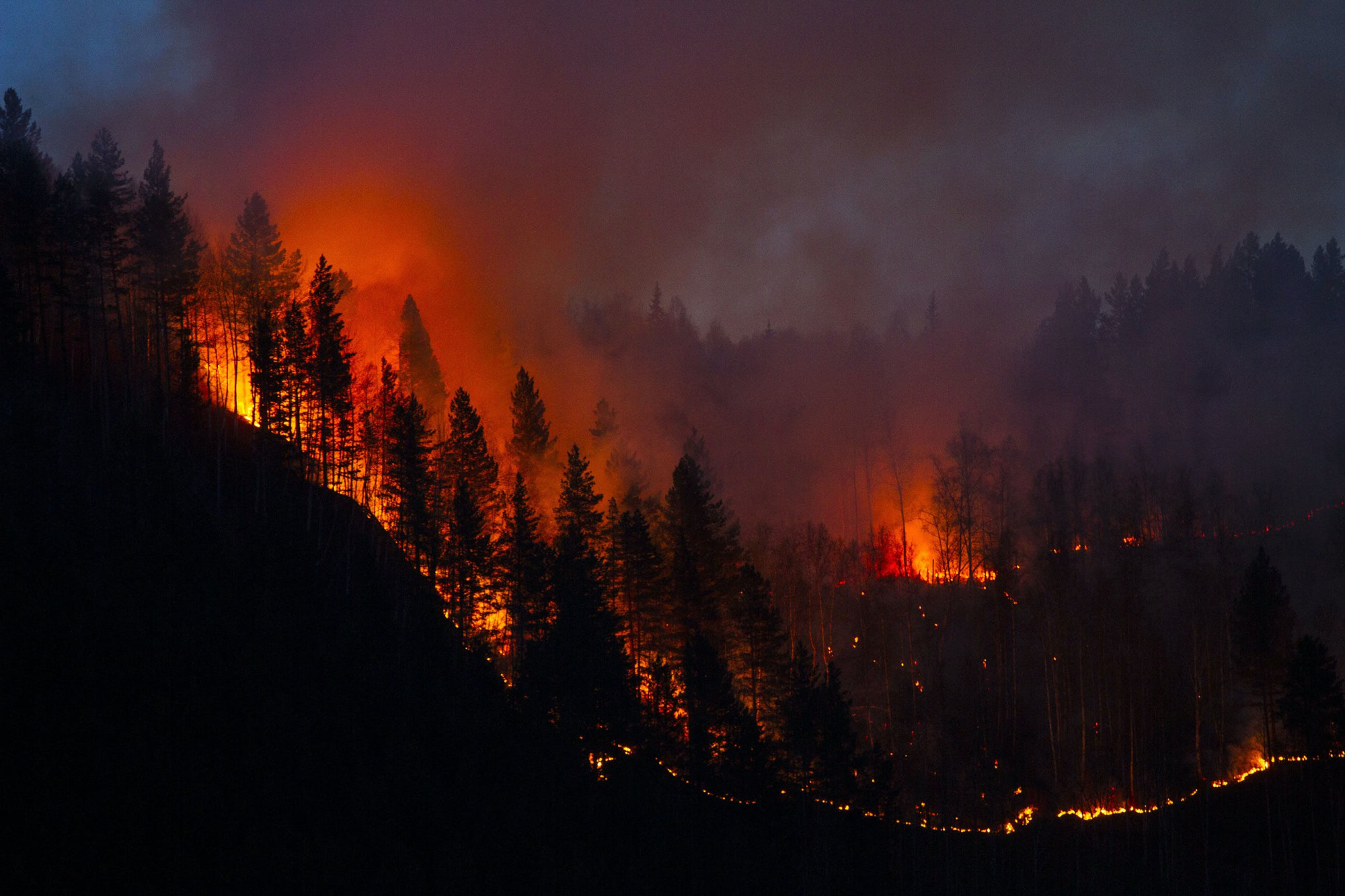 Wildfires and Climate Master Class
Wildfire is one of the most poorly understood "players" in our Earth system. While not all fire is bad, there is a rapid increase in devastating wildfires worldwide. On the occasion of the launch of the AXA Chair in Wildfires and Climate at the Technical University of Crete, Dr. Apostolos Voulgarakis presented in a master class held on 21 September 2022, the main challenges that science and society face regarding future wildfires. After the introduction by Dr. Ioana Dima-West, Senior Science and Natural Perils Manager at
AXA XL
, Dr. Voulgarakis explained how fires could shape our climate, emphasizing on boreal and Arctic regions, where wildfires may have the ability to drastically impact Earth's climate in the decades to come.
The master class is available on replay below.
Key takeaways
There is an acute need to understand and model wildfire risks given the extensive damage they cause, their high intensity, and the places where they occur.
Wildfires emit a range of key constituents into the atmosphere, leading to significant alterations in global atmospheric composition and, potentially, climate. However, these effects are poorly understood and not quantified systematically (e.g., in IPCC reports).
High-latitude fires are one of the greatest unknowns for the future of Earth's system. Peat fires are a particularly alarming aspect of high-latitude fires, as thawing permafrost leads to more organic soils being exposed to burning. Such fires can inject huge amounts of carbon and pollutants into the atmosphere.
As part of his AXA Chair, Dr. Voulgarakis and his team have designed an innovative research program using a unique combination of novel fire modeling, state-of-the-art Earth system modeling, satellite and in situ observations, and suitable machine learning techniques, which will be a step-change in how we understand and model the Earth system.
Learn more about AXA Chair in Wildfires and Climate
New Research Reveals That Wildfires Can Influence El Niño