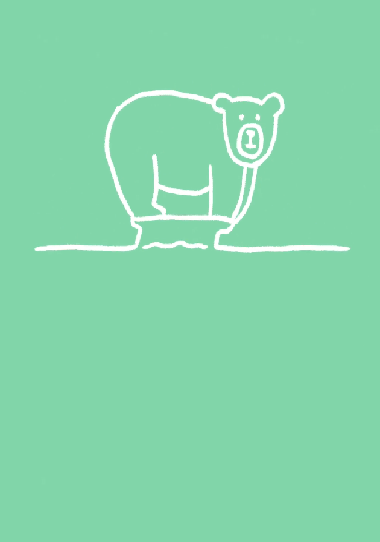 Understanding ice melting
Dr. Alison Cook
Ice melting is one of the most global concerns related to climate change, leading notably to sea level rise and loss of biodiversity. To limit its impact, we need first to better its causes and mechanisms.
Out of 200 environmental projects supported over the last 10 years, of which 7 on melting glaciers, discover the work of Dr. Alison Cook, conducted between 2010 and 2013, at Swansea University, Wales. While a doctoral student, the young British woman conducted research on how and why Antarctic glaciers have changed over the last century. "With the AXA fellowship I attended courses and conferences and met with scientists internationally in this field of research. The funds have also allowed purchase of the equipment, software and data required for the interpretation of the glacier changes," says the young researcher.
"My research focuses on the extensive glaciers in the Antarctic Peninsula that are retreating rapidly and contributing to sea-level rise. We need to understand the processes controlling the changes," she explains. By analyzing spatial patterns of change over the recent past, combined with information on changes in geometry and dynamics of the glaciers, and comparing them with historical meteorological and ocean temperature records, Dr. Alison Cook has produced results that have helped to determine the main drivers of glacial retreat. This has improved predictions in likely future changes of ice shelves and marine glaciers in the Antarctic Peninsula, a region that is thought to be one of the largest contributors to current sea-level rise.
Watch the video: