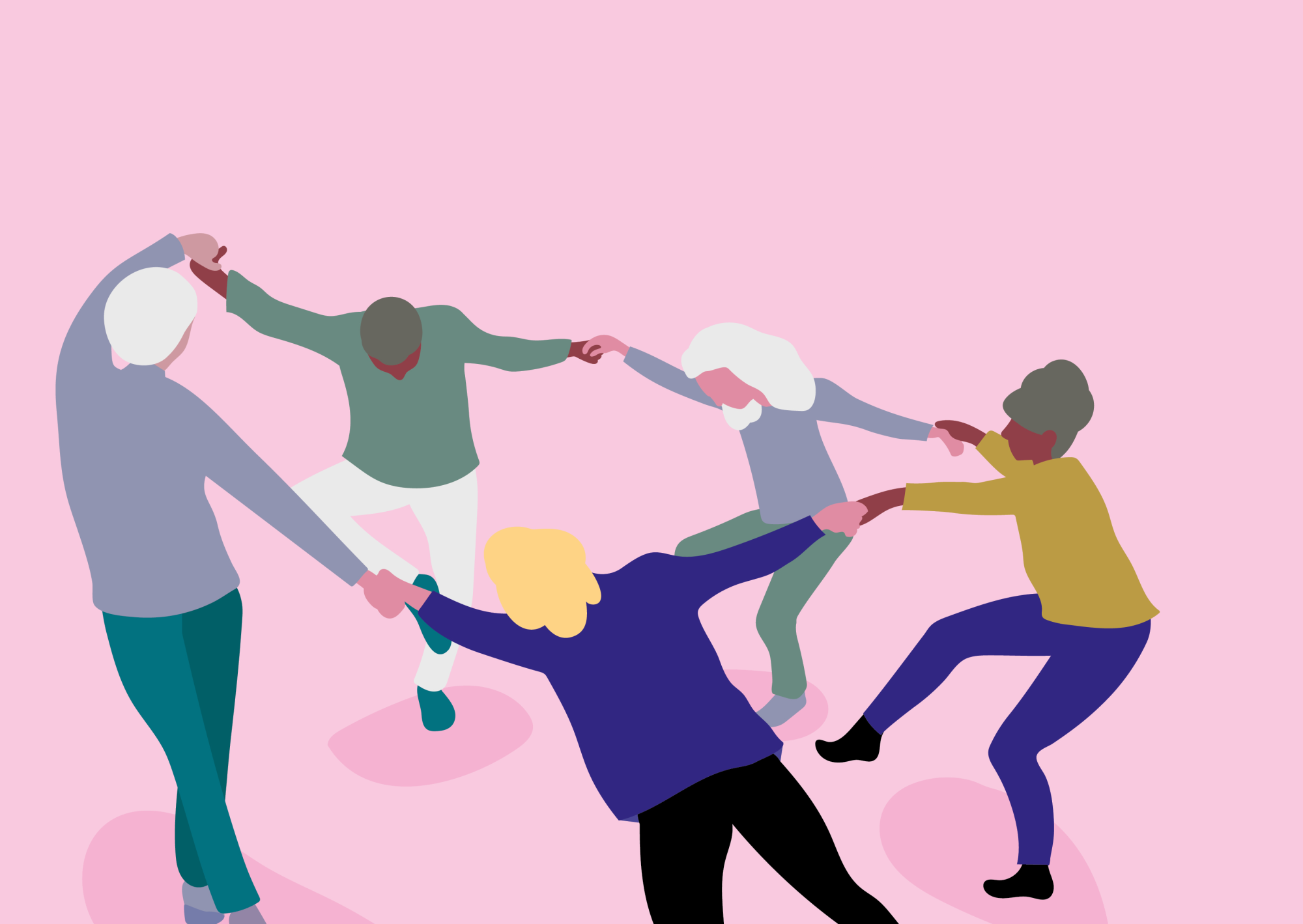 Silver Age : Caring today – new ways towards better aging
How can we ensure better aging, even when living with chronic diseases ? Researchers and AXA experts share their insights in this first chapter of the AXA Research Guide "Silver Age, Aging Better".
Caring Today – New ways towards better aging
The increase of life expectancy is a fact. In Western countries, the over-85s are the fastest growing segment of the population. Aging well, however, represents a complex challenge: that of the increasing need for healthcare to cope with the "chronicity" of critical diseases – often cumulative – associated with aging. Indeed it is no longer rare to live for many years with medical support following cancer, stroke or heart attack, or when diagnosed with a neurodegenerative disease, such as Alzheimer's or Parkinson's.
More, better, cost-effective care
This reality faces another: that of the growing economic pressure on health systems, that are required to care for more people, for longer periods, to offer better care, and to do so under budget pressure. For example, the UN estimates that by 2030, 65 million people will suffer from Alzheimer's disease worldwide, with an estimated cost of 3,000 billion euros. More broadly, this new demographic and economic situation is causing upheavals at all levels of society: systems of social protection, pensions, long-term care, the need to create inter-generational solidarity that is sustainable for young generations...
Such perspectives call for the rethinking of the organization of health systems, most of which were conceived when life expectancies were lower. This should focus on one key question: how can we cope with demographic changes and economic constraints, while improving the care and support for aging persons?
A three-pronged approach to create today the right conditions for healthy aging
In this context, the AXA Research Fund supports scientific projects to bring new perspectives on better aging, both at the level of the individual and society.
Thanks to the research of Professor Evrim Didem Günes, from the College of Business Administration and Economics, at Koç University (Turkey). The focus of her work: optimizing the organization and management of chronic care through a better understanding of patient and caregiver behavior. Particularly around the patient "activation" concept – i.e., the patient's involvement throughout the course of their care pathway.
With Professor Carol Jagger, a leading researcher on healthy life expectancy, holder of the AXA Chair on Longevity and Healthy Active Life at the University of Newcastle, UK. At the interface between demography and epidemiology, her research focuses on future aging trends and their multiple factors. In particular, she advocates a holistic approach to caring for seniors who often suffer from several pathologies, which are treated separately, without overall risk factors being taken into account.
at the health system level
Based on the research of Dr. Milena Pavlova, Health Economist at the Department of Health Services Research at Maastricht University, The Netherlands. Her project involves the study of long-term care systems for older people in Europe. In particular, she focuses on the possible areas of innovation to foster more sustainable, accessible and better quality health systems - for example: digitalization, big data and shared medical records.
Caring Today – New ways towards better aging
Discover the first chapter of the AXA Research Guide on page 11
Read