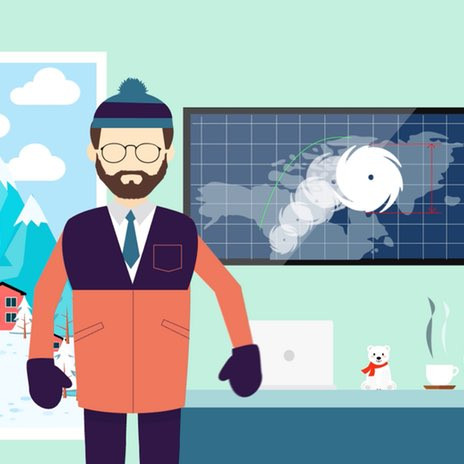 Preparing for Climate Change
This film introduces 5 new research projects granted by the AXA Research Fund to help understand how science will help combat the effects of climate change.
The world is facing climate change on a level never seen before: extreme weather events, food insecurity... At AXA we believe that science can help us overcome these adverse changes and face the future with serenity. How can we better predict and prepare for new situations?
To answer this question the AXA Research Fund has granted 5 new research projects in 2016, with a total commitment of over €1.4M, specifically:
Prof New's purpose is to reduce the impact of the changing climate on water & food security in Southern Africa
Dr Ravera will develop adaptation strategies to climate change that reduce vulnerability, taking perspectives & potentialities into account
Dr Li's work will improve cities' resilience against coastal flooding in the south China sea
Dr Thompson will help improve our predictions of future sea level rise
Dr Mikonranta will develop agricultural strategies to meet growth in food demand as a result of climate change
Your well-being and future rely on the power of research. The AXA Research Fund is dedicated to promoting discoveries that help us understand and better prepare against environmental, life and socio-economic risks.