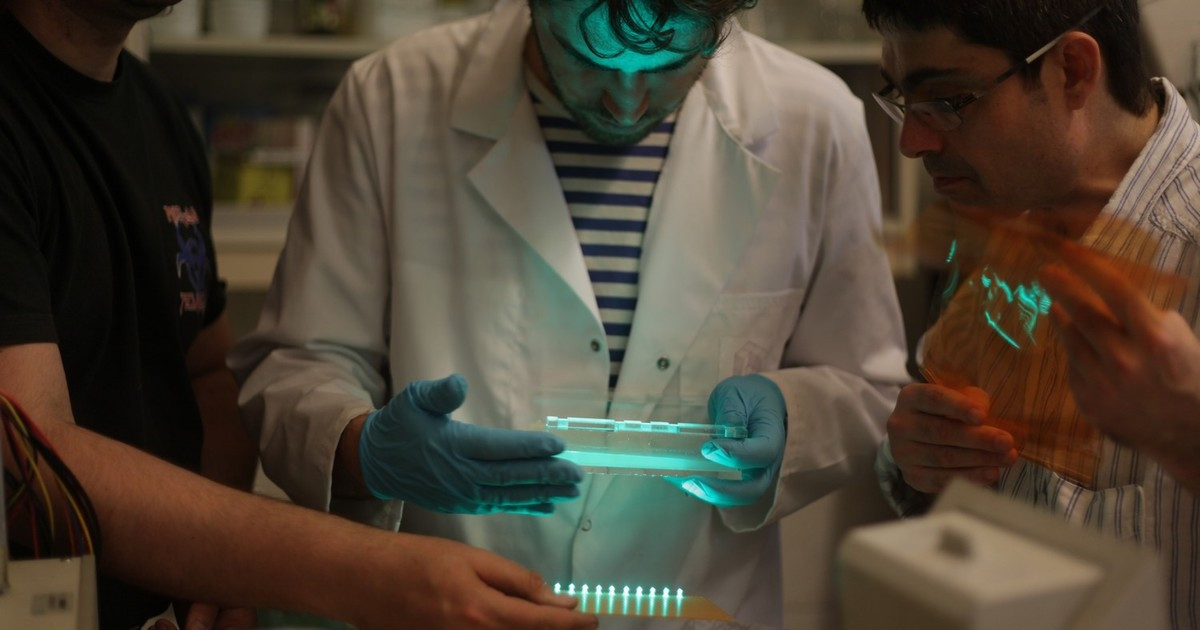 OpenCOVID-19: a pluri-disciplinary, open-source response to the crisis
Thomas Landrain, AXA Fellow in 2009, is a fervent defender of open science and a pioneer of a "Do It Yourself" approach of science. Thomas is the founder of La Paillasse, the first community laboratory in France. He is also co-founder and president of JOGL (Just One Giant Lab), the first research and innovation laboratory operating as a distributed, open and massive mobilization platform for collaborative task solving of general interest issues.
To face the challenges of COVID-19, JOGL launched the OpenCovid19 initiative in February 2020 with a goal to find fast, efficient and low-cost solutions in prevention, diagnosis and treatment of COVID19 with the collaborative input of engineers, researchers and computer scientists. One of the immediate projects is to provide solutions in the development of equipment such as protective masks or respirators.
The AXA Research Fund is specifically geared to the operation of the open research platform and the prototyping of promising equipment.
By the end of March, the platform had received over 3,000 contributions from all over the world and around fifty prototypes of masks that could be produced at low cost were offered for testing to users.
More information :
April 2020