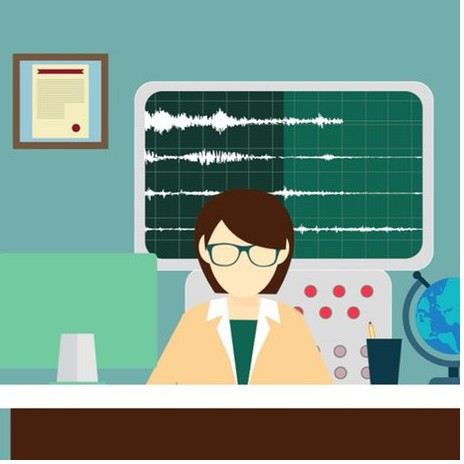 Natural Disasters
This film introduces 5 new research projects granted by the AXA Research Fund to help understand how science can better protect vulnerable people.
Disasters occur when natural hazards meet exposed and vulnerable people & infrastructure. At AXA we believe the impact of disasters can be reduced with the help of science. How can better anticipation help protect vulnerable populations?
To answer this question the AXA Research Fund has granted 5 new research projects in 2017, with a total commitment of nearly €700K, specifically:
Dr Revuelto's objective is to optimize the prediction of snow-related hazard
Dr Lyon-Caen's project aims at increasing the reliability of seismic loss estimates to help decision-making
Dr Michas will help mitigate the risks associated with man-made earthquakes
Dr Fan will assess & predict impacts of geological hazards following earthquakes
Dr Ma will monitor infrastrusctural dynamics from space ensuring infrastructure safety
Your well-being and future rely on the power of research. The AXA Research Fund is dedicated to promoting discoveries that help us understand and better prepare against environmental, life and socio-economic risks.