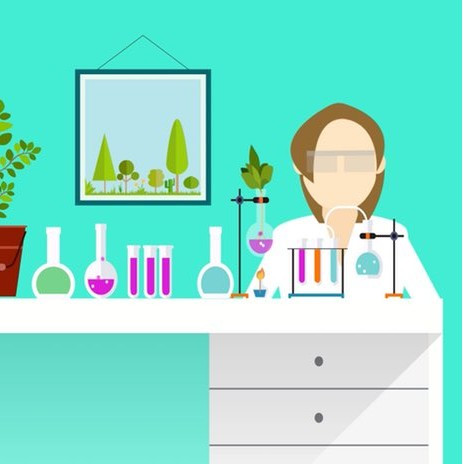 Mitigating our Impact on the Environment
This film introduces 3 new research projects granted by the AXA Research Fund to help understand the impact of our actions on the planet.
Human activity can have devastating consequences on the environment; global warming & biodiversity loss being foremost among them. At AXA we believe understanding the extent of our impact on the planet is key. How can we learn from our mistakes to build a better & safer future?
To answer this question the AXA Research Fund has granted 3 new research projects in 2016, with a total commitment of €400K, specifically:
Dr Wang's objective is to ensure the productivity & sustainability of crop production in the future
Dr Tuccella's project aims at improving our knowledge of the impact of aerosol particles on climate change in order to improve mitigation policies
Dr Wearn will facilitate better biodiversity conservation in tropical forests to enable effective policy and decision-making in the region
Your well-being and future rely on the power of research. The AXA Research Fund is dedicated to promoting discoveries that help us understand and better prepare against environmental, life and socio-economic risks.