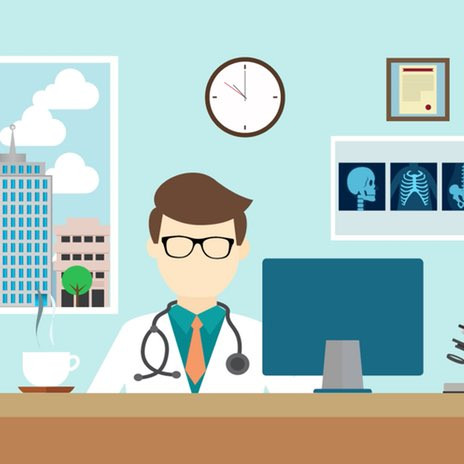 Improving Healthcare Systems
This film introduces 5 new research projects granted by the AXA Research Fund to help secure a sustainable future for our healthcare systems.
Globally ageing populations, the rise of chronic diseases, or even new technologies are among major global challenges facing healthcare systems. At AXA we believe that access to quality care for all is essential. How to ensure healthcare system's sustainability and allow each of us to live a better, healthier life?
To answer this question the AXA Research Fund has granted 5 new research projects in 2016, with a total commitment of over €1M, specifically:
Dr Pavlova's research will identify the best innovative practices in Europe
Dr Günes will help identify the best care models for chronic diseases
Dr Grépin will help improve healthcare systems in low and middle income countries
Dr Kim will help eldercare systems in East Asia be as robust as possible
Dr Pivodic will focus on improving the management of chronic diseases in old age
Your well-being and future rely on the power of research. The AXA Research Fund is dedicated to promoting discoveries that help us understand and better prepare against environmental, life and socio-economic risks.