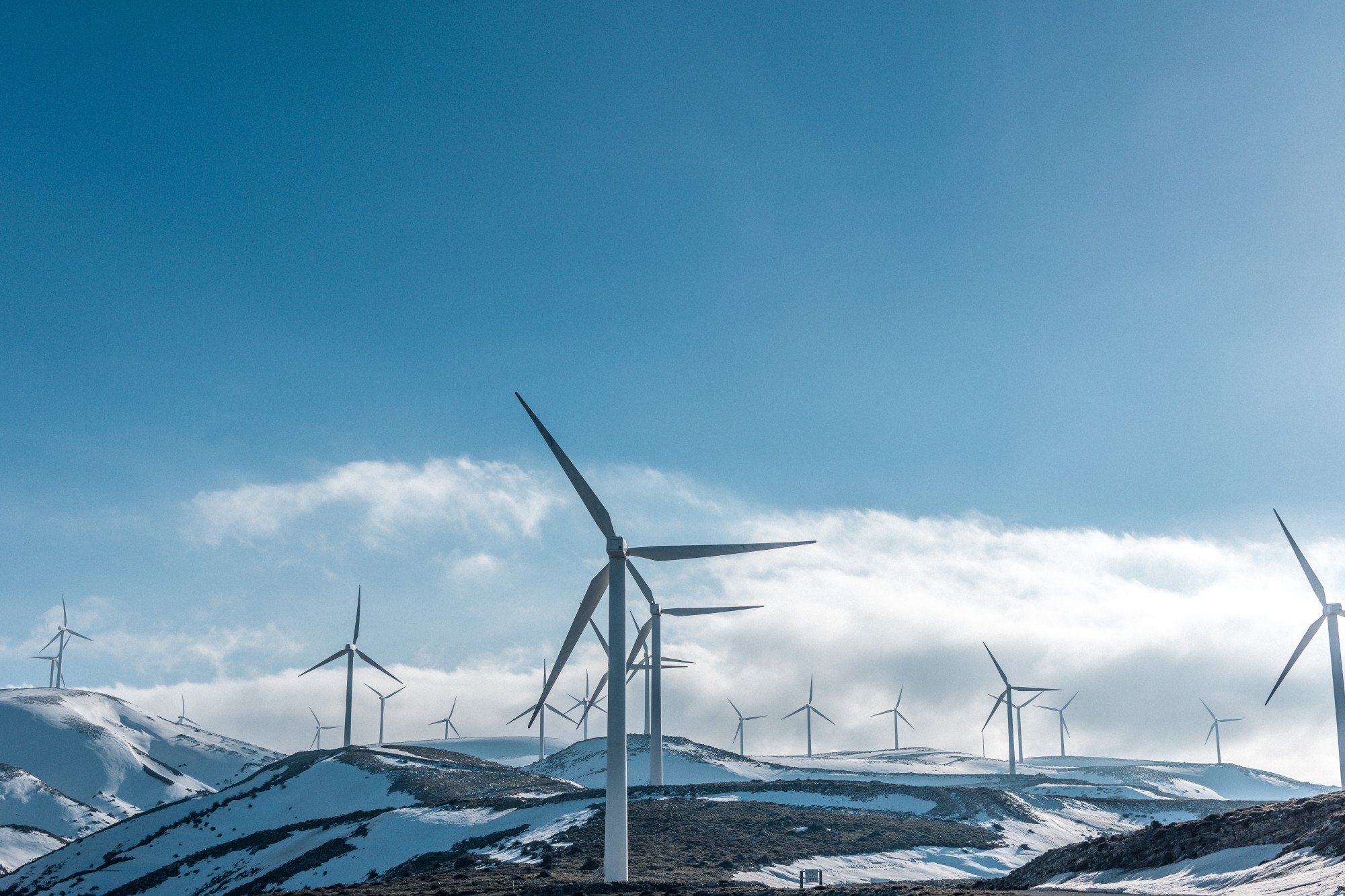 Geopolitical risk: technologies & uncertainties
Prof. J. Peter Burgess
Discover the new conferences seminar organized by Prof. J. Peter Burgess, Chair holder of the AXA Chair in Geopolitical Risks, at ENS Paris.
Each wednesday from 5:30pm to 7:30 pm join us at ENS Paris to attend fascinating conferences on "Geopolitical risk: technologies & uncertainties" to discuss major topics with professional speakers & experts.
Find the detailed calendar of these great conferences below and don't forget to register here.
In a New Age of Risk, Exploring the Social Side of Uncertainty
Prof. J. Peter Burgess
More info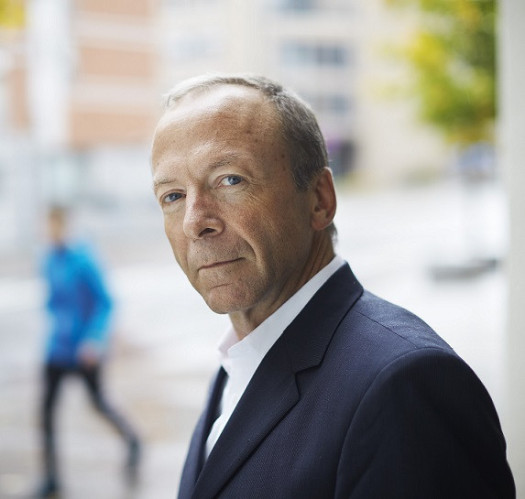 Exploring the Social Side of Uncertainty
Prof. J. Peter Burgess
Read the article

Other articles from the same author