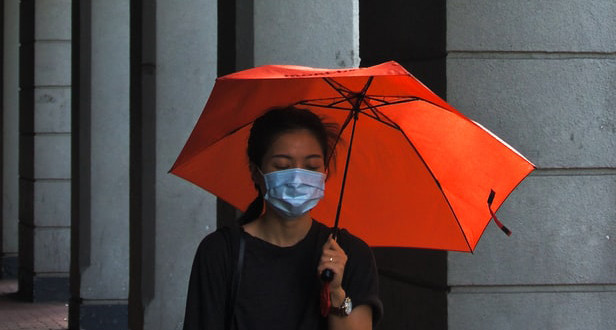 Fighting COVID-19 and its Effects with 10 Innovative Research Projects
At the onset of the global health crisis, AXA committed 5M€ through the AXA Research Fund to support Science in the efforts to combat Covid-19 and its effects. A first stage of funding was dedicated to initiatives that focus on better understanding the virus and on the development of vaccines and treatments as well as that of the tools to deal with it, such as diagnostic tests and equipment.
In a second stage, the AXA Research Fund launched an exceptional call for research projects related to the effects of COVID-19 with 10 AXA Awards being selected. The new projects explore the impact of lockdowns on mental health and vulnerable populations, early prognostic using machine learning and alternative disease monitoring through wastewaters. Discover below the 10 groundbreaking projects supported by AXA in the fight against Covid-19.