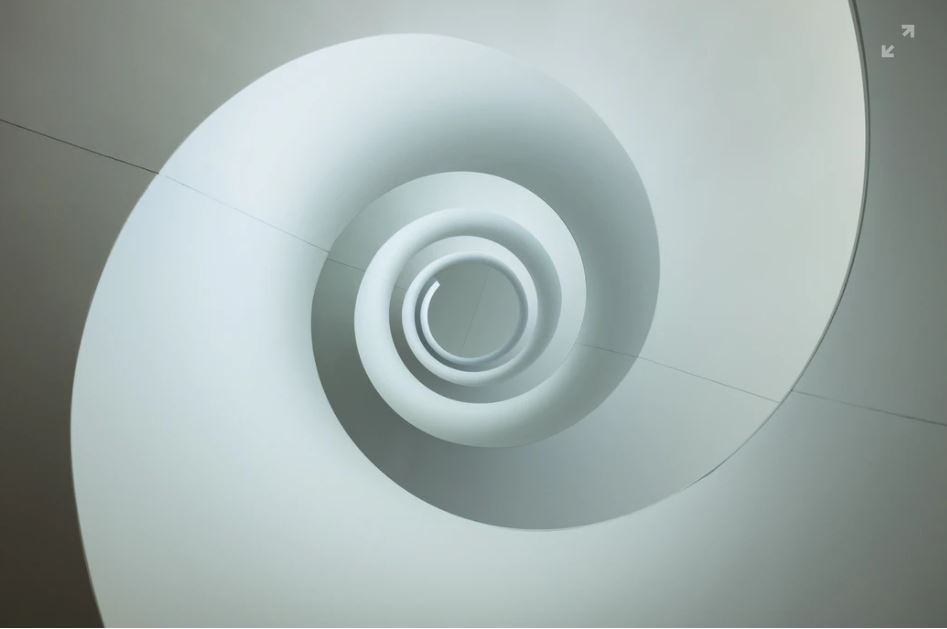 Explainable AI for Healthcare – Enabling a Revolution
Artificial intelligence (AI) has made great strides in recent years. In healthcare, which handles extremely large amounts of data – from routine patient information and diagnostic results to genetic and clinical studies – progress in AI is expected to offer substantial benefits. This pool of big data can be used to train AI systems to detect patterns and make predictions and recommendations, substantially reducing the uncertainties that professionals face and potentially making healthcare more efficient and affordable for patients.
To support progress in the development of AI systems for healthcare, Thomas Lukasiewicz, a professor of computer science and the leader of the Intelligent Systems Lab at the Department of Computer Science, University of Oxford, was awarded the AXA Chair in Explainable Artificial Intelligence for Healthcare.
As Jane Wakefield, a technology journalist for the BBC and the webinar moderator, notes, "AI is actually really starting to have an impact on our lives. There are very few people whose lives will not be touched by it in a few years. It's important that we have debates about what we want our AI to look like, especially when we consider the use of AI in healthcare."
Webinar speakers and panelists, in addition to chairholder Thomas Lukasiewicz and Claudio Gienal, CEO of AXA UK and Ireland, included Stephen Metcalfe, British MP and Chair of the All-Party Parliamentary Group on Artificial Intelligence; Dr. Alexander Finlayson, from the University of Oxford Medical Science division; Professor Blanca Rodriguez, Head of Computational Biology and Health Informatics at the University of Oxford; Elan Raja, the founder and CEO of Scan Computers; and Professor Michael Wooldridge, Head of Department of Computer Science at the University of Oxford.
Watch the replay of the AXA -Oxford Chair launch webinar
 Introduction by Claudio Gienal and Professor Michael Wooldridge (00:00-11:48)
Presentation by Doctor Thomas Lukasiewicz (11:49-37:21)
Panel (37:22-1:28:57)
Dr Thomas Lukasiewicz
An expert in AI and machine learning, Prof. Lukasiewicz is the recipient of the AXA Chair in Explainable Artificial Intelligence in Healthcare. The aim of the research program is to develop a new generation of AI technologies, called neural-symbolic AI systems, tailored to the specific requirements of healthcare.
Read more