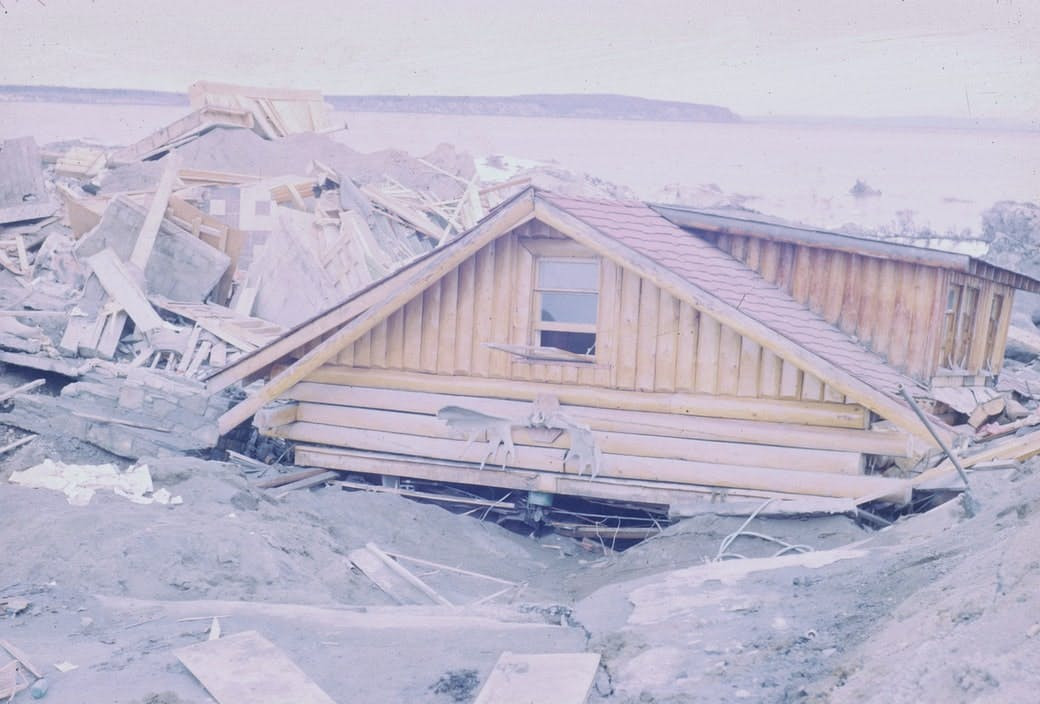 AXA Science Talk on Extreme Weather
Webinar Replay : March 11, 2021 – AXA Science Talk about Extreme Weather & Climate Change
A new AXA Science Talk series organized by AXA Germany with the AXA Research Fund kicks off with a webinar on extreme weather and climate change.
Weather extremes have become more and more frequent in recent years. What findings do research and science offer on this development? What causes cumulative extreme weather events? How is nature affected by climate change – and how can it help us adapt? What is the interaction between our food system and climate change?
These topics were discussed during the webinar held by AXA Germany on March 11, 2021, which gathered Dagmar Haase, Professor of Landscape Ecology at the Humboldt University in Berlin, Joaquim Pinto, Professor of Meteorology at the Karlsruhe Institute of Technology and Marco Springmann, Senior Researcher in the Nuffield Department of Population Health at the University of Oxford.
These three scientists supported by the AXA Research Fund presented their research during the online live event moderated by Alina Schadwinkel, senior editor at Spektrum der Wissenschaft, and answered questions from the audience.
Watch the replay in German
Watch the replay with live translation in English
About the AXA Science Talk
Every quarter AXA Germany in cooperation with the the AXA Research Fund invites selected experts and scientists to pitch their research and engage in an open discussion during the AXA Science Talks. The events are moderated by Alina Schadwinkel, senior editor at Spektrum der Wissenschaft.
Next events will cover Artificial Intelligence, Mental Health and Sustainability .
Click here for more information about the AXA Science Talk in German.
More about the three speakers