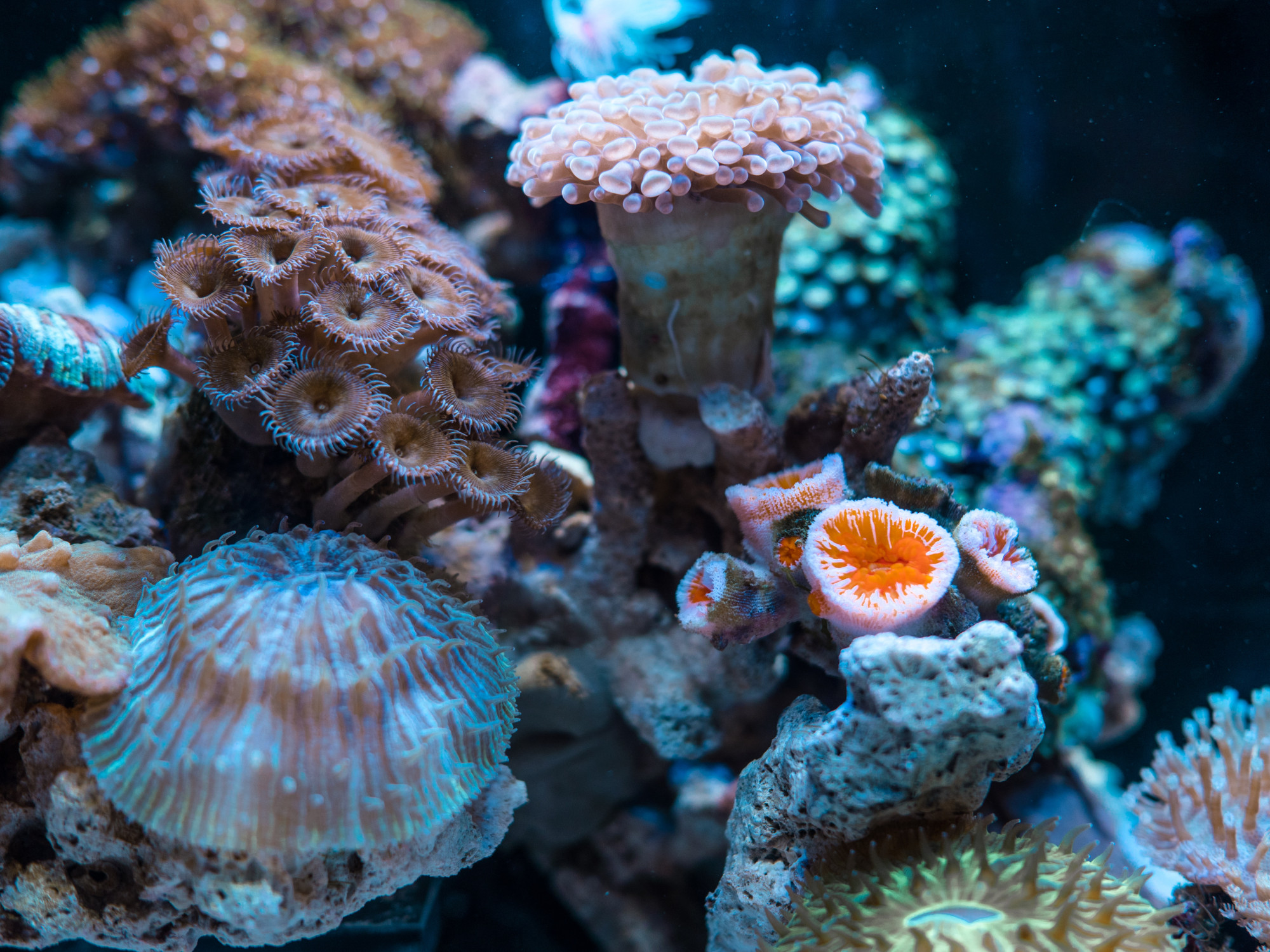 8 new projects on Marine Biodiversity supported by the AXA Research Fund in 2019, with €1M commitment
In Nov 2018, the AXA Research Fund launched a call for projects dedicated to Marine Biodiversity. 8 innovative post-doctoral research projects have been selected in April 2019, with a total commitment of €1M.
Marine biodiversity : a valuable asset to protect
Marine and coastal ecosystems provide us with priceless goods and services. These include oxygen, sea food, components for essential drugs, but also absorption of carbon emissions and heat, and beautiful landscape attracting tourists. It represents an essential economic asset for coastal populations, and the protection of people and activities on coasts against extreme weather events. It is estimated that coral reefs reduce damage from coastal flooding by more than $4 billion a year (Nature Communications, 2018), and that without today's mangroves, flood damage would rise by more than $80 billion a year (TNC, World Bank, 2018).
To reduce the loss of marine biodiversity and better preserve our marine and coastal environments, and the life conditions of people who rely on them, AXA has launched a dedicated call for postdoctoral projects. The new perspectives offered by the academic research supported by the AXA Research Fund with a total commitment of €1M for 2 years will bring knowledge and solutions to limit impact on those valuable ecosystems.
Eight international researchers
For this call for projects, 68 applications were submitted from top tier universities in 18 countries. 8 innovative projects have been selected for a funding of €125 000 euros each over 2 years.
Fellowship grants for young researchers
The AXA Research Fund's mission is to fund top-tier scientific research and to share scientific knowledge to better respond to the major challenges and opportunities our societies face today. The Fund supports academic projects the world over, in the fields of Health, Climate and Environment, New Technology and Socio-Economy.
AXA Fellowships are one of the types of grants provided by the Fund. They aim at supporting promising researchers (max. PhD+5) whose project is aligned with AXA's corporate responsibility and strategic priorities. The AXA Research Fund grants aim to be transformative for the researcher and the advancement of their career.
Source: