Bile acid signaling and age-related diseases: role of TGR5 in atherosclerosis
As the population becomes older, metabolic and cardiovascular diseases increase. Dr. Mitsunori Nomura has studied the role of the bile acid membrane receptor TGR5 in macrophages and its therapeutic potential to prevent atherosclerosis.
My research focuses on the impact of TGR5 (G protein-coupled cell-surface receptor) on atherosclerosis, by determining the relevance of TGR5 signaling in macrophages. If confirmed, the results of my project may open new ways for therapeutic strategies that target TGR5 to prevent atherosclerosis.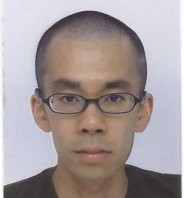 Nomura
MITSUNORI
Institution
École Polytechnique Fédérale de Lausanne
TGR5: a new target to treat atherosclerosis?