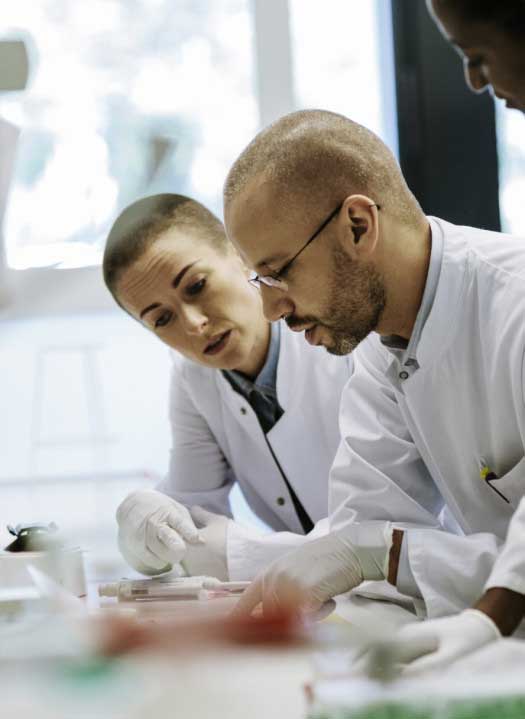 We seek to address the most important issues facing our society and our planet by funding transformative research, disseminating findings and promoting collaboration among relevant stakeholders.
Accelerating research around three major fields
In line with AXA's purpose to act for human progress by protecting what matters, the AXA Research Fund's support is directed towards accelerating research around risk in the areas of health, climate & environment, and socio-economy & new technologies.
250M€
committed to
research since 2008
700+
research projects
supported
330+
leading academic 
institutional partners
Get access to best-in-class research insights from our scientific community.
Over 200 articles, masterclasses, and additional resources in key risk-related areas. 
Learn more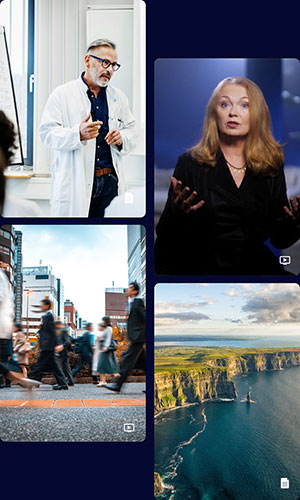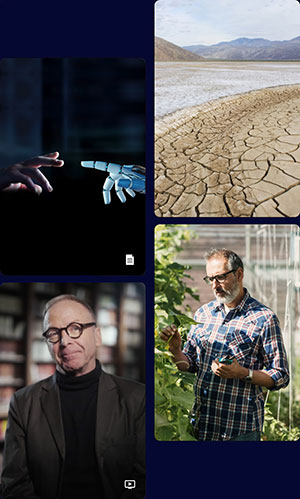 Coming soon on
Climate & Environment
Ecologist and Research Director at the CNRS Institute AXA Chair in Invasion Biology at the University of Paris-Saclay
Biological invasions: The Unseen Threat
Fund your research
The AXA Research Fund provides two main grant types
AXA Chairs
The AXA Chair is a highly selective funding scheme for senior researchers intended to support significant advancements in the development of a research area within a host institution that is in line with its long-term strategy. It aims at creating a full-time academic position in the host institution and fostering a step change in the career of the appointed AXA Professor.
Learn more
Amount :
200.000€ per annum
Profile :
PhD +10 minimum
Post-Doctoral Fellowships
The AXA Fellowship is a funding scheme aimed at supporting young promising researchers on a priority topic aligned with AXA and the Society.
Learn more
Amount :
140.000€ per annum
Moreover, to provide ongoing support for scholars at all stages of their career, the AXA Research Fund has established additional initiatives, which are accessible subject to specific criteria.
Joint Research Initiatives (JRIs)
AXA JRIs are developed jointly by senior researchers and AXA teams to study the insurance-related issues that are also of academic interest. The AXA Research Fund plays an important role in connecting endorsed researchers with AXA teams for a two-way collaboration.
AXA Awards
AXA Awards are a way to recognize a researcher for their transformative contribution to a research field and their potential to carry out groundbreaking science in a key risk area. Awards are on a nomination basis and dedicated to mid-career academics.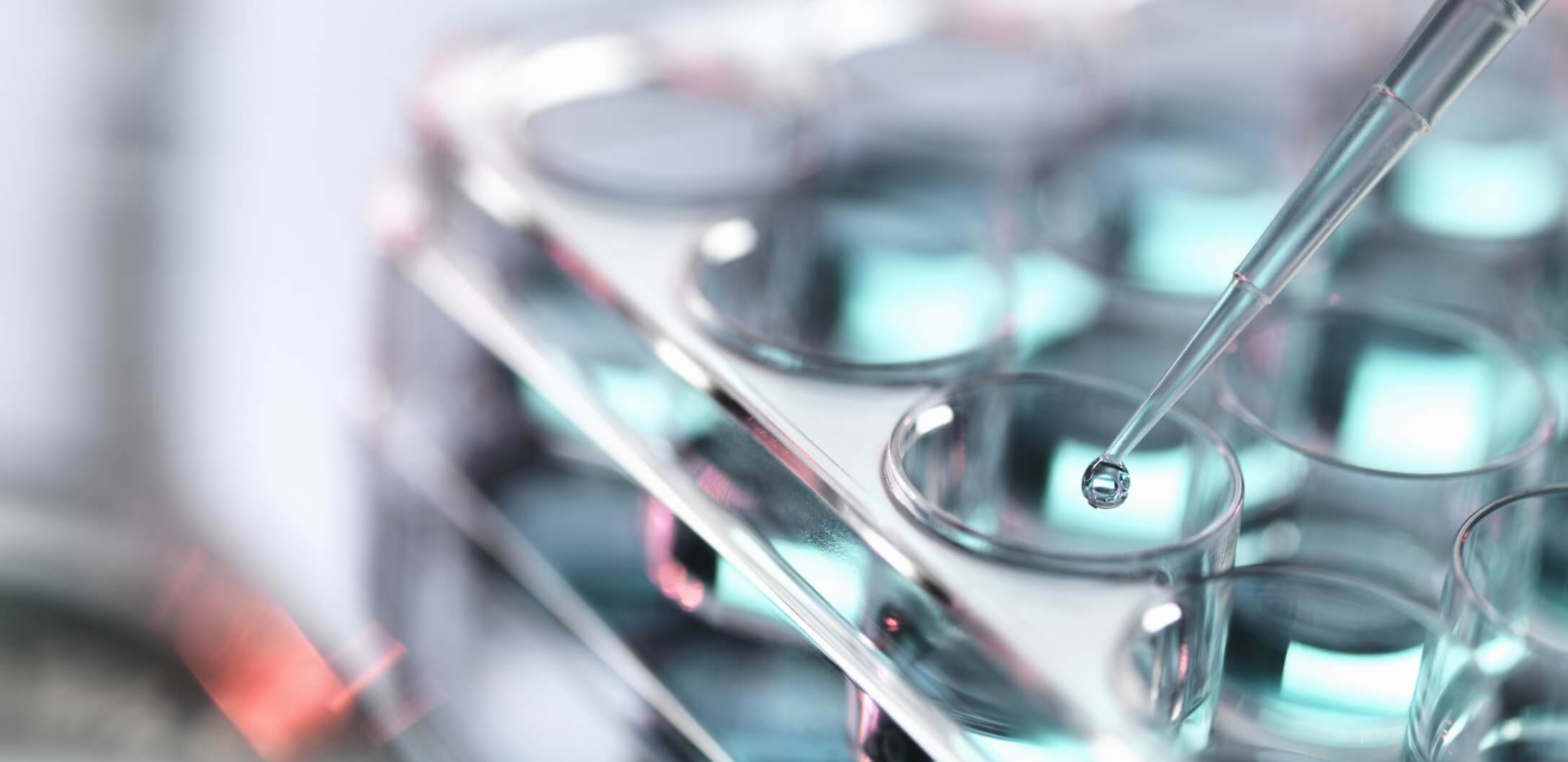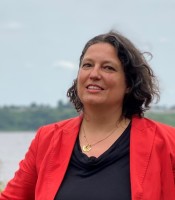 Ann Van
GRIENSVEN
Vrije Universiteit Brussel
Belgium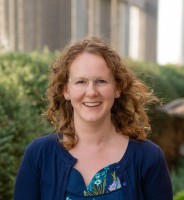 Melanie
LOWE
Institut royal de technologie de Melbourne
Australia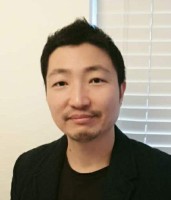 Choo
YOON YI
University of Sheffield
United Kingdom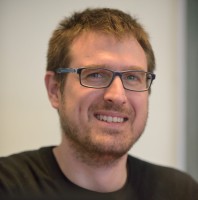 Emmanouil
PROESTAKIS
National Observatory of Athens
Greece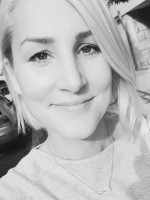 Tove
HOFFMAN
Uppsala University
Sweden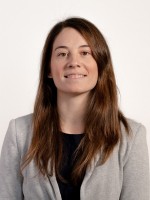 Beatrice
CANTONI
Politecnico di Milano
Italy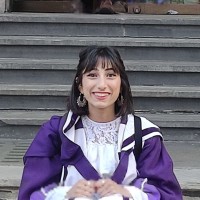 Lareb
DEAN
University of Southampton
United Kingdom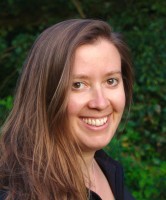 Emma
LAWRANCE
Imperial College London
United Kingdom
Climate & Environment

Climate Change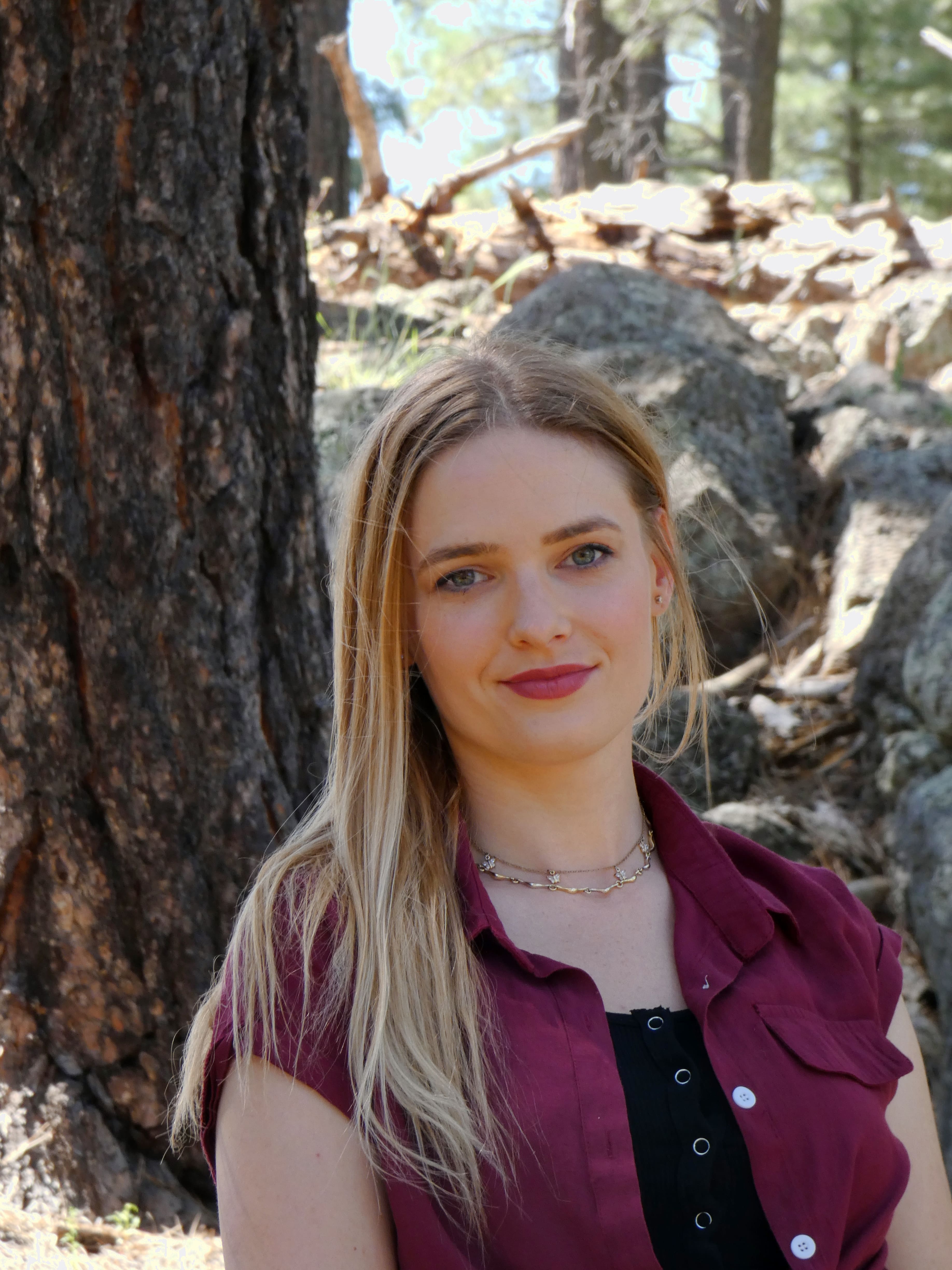 Tamara
SZENTIVANYI
Center for Ecological Research
Hungary
Climate & Environment

Marine Biodiversity

Climate Change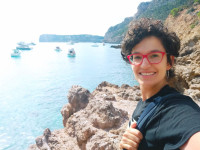 Marina
SANZ MARTíN
Spanish Institute of Oceanography
Spain
Climate & Environment

Natural Catastrophes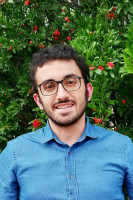 Andrea
FICCHì
Politecnico di Milano
Italy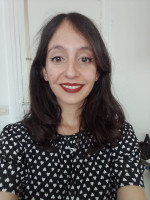 Michela
RAVANELLI
Sapienza University of Rome
Italy