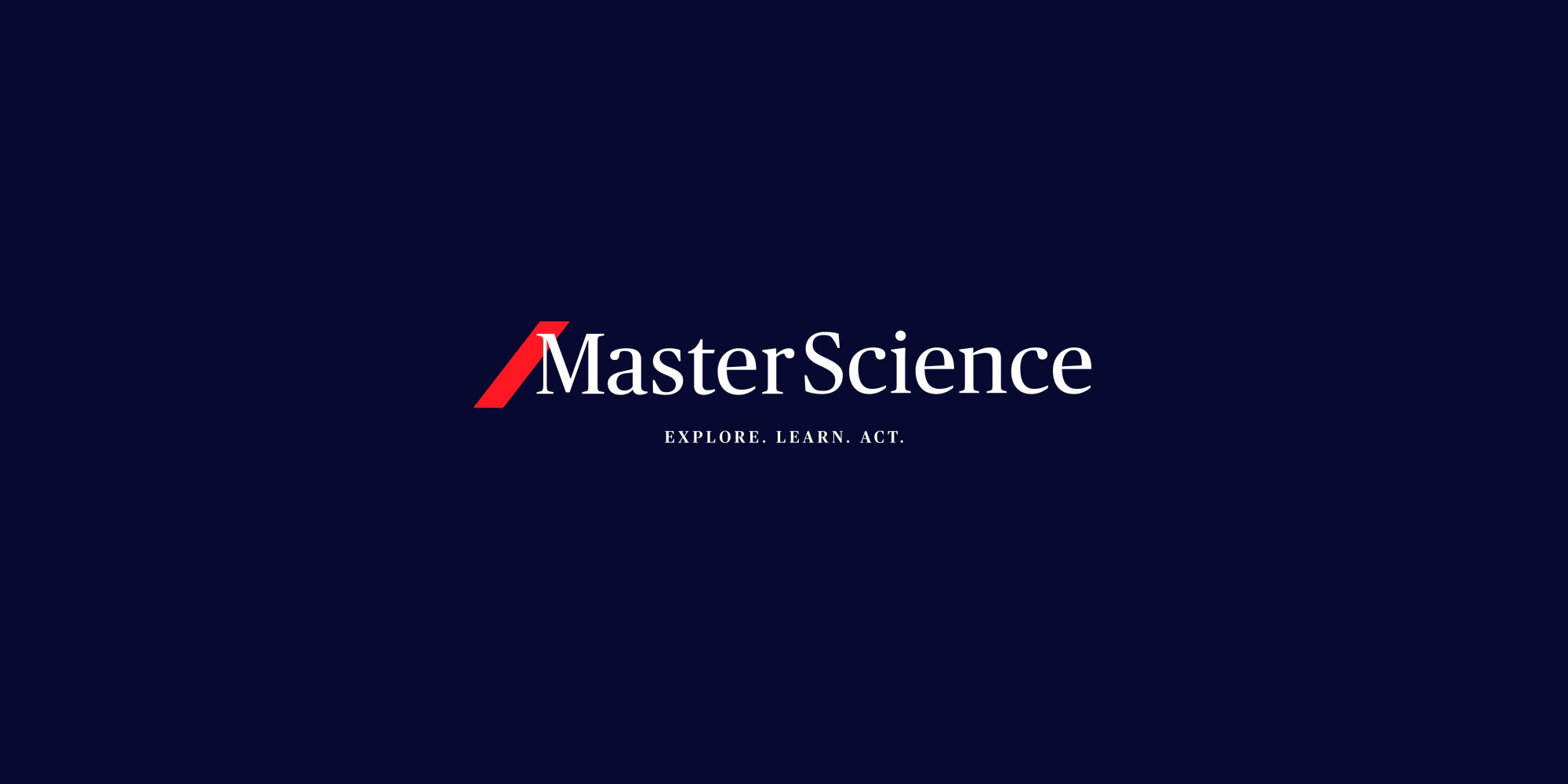 The AXA Research Fund is Launching MasterScience
The AXA Research Fund, which has supported more than 700 researchers around the world, is creating a programme of masterclasses to decipher the major issues facing society (health, climate, socioeconomics, technologies, etc.) and map out courses of action, using science. Available online, these masterclasses are taught by independent professors of international renown, representing a wide range of disciplines.
A series of masterclasses to understand and act on major societal issues, thanks to science
At a time when our societies are undergoing fundamental changes (energy, climate, technology, demographics, social issues, etc.) and going through unprecedented crises, science is more essential than ever, both for understanding and analysing current issues and for building responses and solutions for tomorrow. Driven by this conviction, the AXA Research Fund (the AXA Group's scientific philanthropy initiative created in 2007) is launching a programme of masterclasses entitled MasterScience.
Designed for an audience of decision makers, as well as curious citizens, the MasterScience programme aims to offer the keys to both understanding and taking action in the face of today's challenges. An ambition that echoes the AXA Group's mission: "Acting for human progress is at the heart of the Group's purpose; and at the root of human progress is science. With MasterScience, we intend to contribute to the widespread dissemination of scientific knowledge among decision makers, in order to meet the challenges of today's world," explains Ulrike Decoene, AXA Group Chief Communication, Brand and Sustainability Officer.
Available online and lasting 25 minutes, each masterclass provides an opportunity to explore, learn about and understand the levers for action on a key issue for our contemporary societies, such as :
protecting coastlines from rising sea levels

promoting gender equality in the workplace

improving health by taking better account of data

combating invasive species
Each masterclass is taught by a world-renowned, independent professor supported by the AXA Research Fund. These professors come from a wide range of disciplines: epidemiology, philosophy, climatology, mathematics, biology, sociology, etc.
The first season of the MasterScience programme came out in July 2023.
New masterclasses will be broadcast in autumn 2023 and made available on the @AXAResearchFundLive YouTube channel.
July 2023