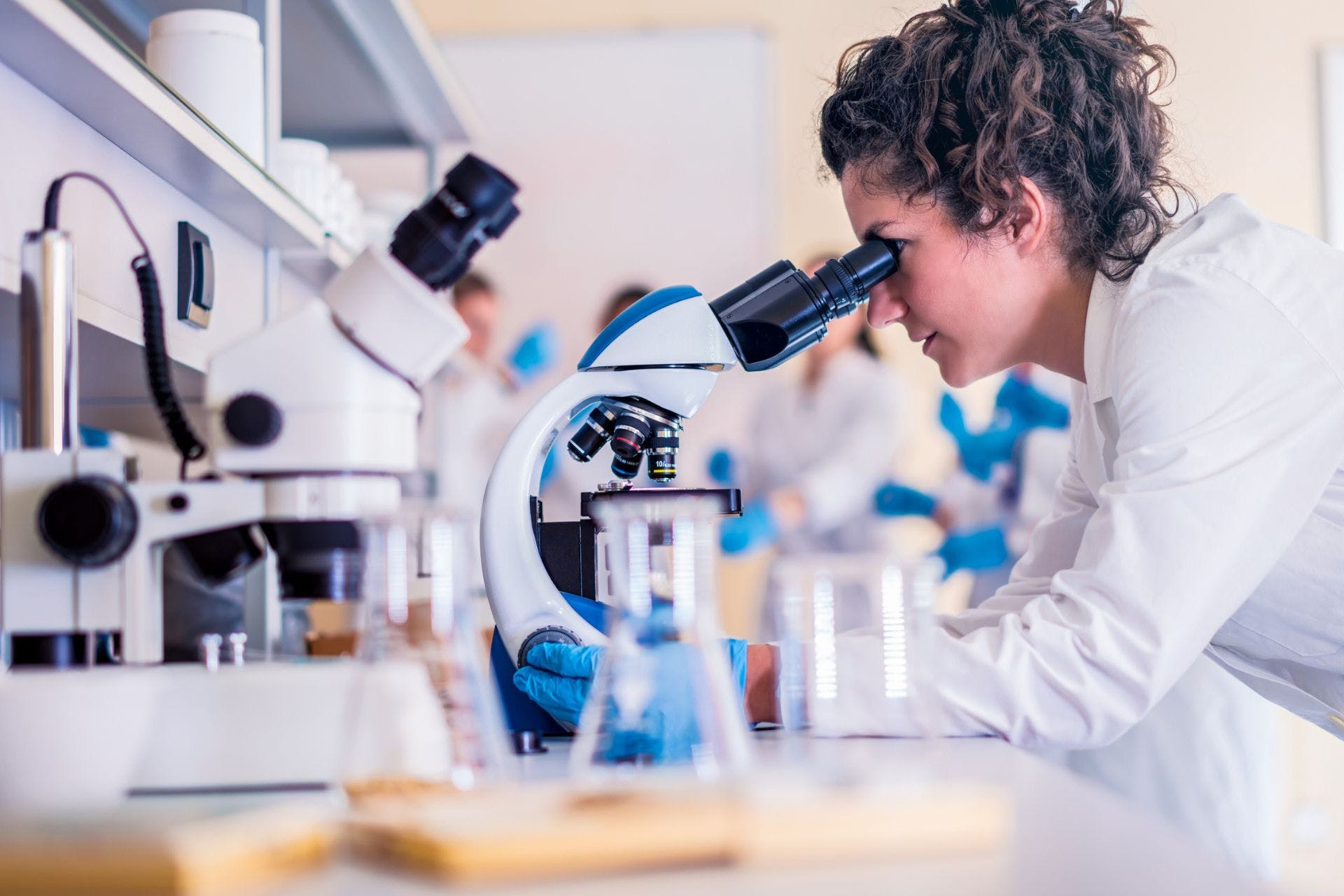 The AXA Research Fund Announces Its Mandate Renewal and New President of The Scientific Board
A new five-year mandate has been approved for the AXA Research Fund, AXA Group's 15-year-old scientific philanthropy initiative. The Fund will focus on funding the transdisciplinary exploration of emerging risks, on consolidating the links between academic experts, industry and the public sector around major societal issues and on launching innovative formats for the dissemination of scientific knowledge. The Research Fund is supported by an independent Scientific Board that ensures the transformational nature and excellence of supported projects and has appointed Prof. Debra Roberts, Co-Chair of the IPCC Working Group II, as its new President, succeeding Prof. Tom Kirkwood.
The AXA Research Fund was launched in 2007  to fund top-tier research with the goal of better understanding and managing major risks and informing decision-making. Over the years, the Fund has grown into one of the largest private initiatives to support independent scientific research, with a total commitment of 250M € to date.  708 projects in 334 leading academic institutions worldwide have received AXA Research grants.
In January 2023, AXA renewed the AXA Research Fund's mandate for another five years to further its commitment to accelerating research in the areas of health, climate and environment, and socio-economics, and to connecting science with decision-making both in the private and public sectors.
The AXA Research Fund is also honored to appoint its new President of the Scientific Board, Prof. Debra Roberts, Head of the Sustainable and Resilient City Initiatives function in eThekwini Municipality (Durban, South Africa). Over her 30 years in local government, Prof Roberts has been responsible for a diverse range of portfolios, including sustainable development, environmental management, biodiversity planning and management, climate change adaptation, and resilience. In 2015 Prof. Roberts was elected as Co-Chair of Working Group II (Impacts, Adaptation, and Vulnerability) of the Intergovernmental Panel on Climate Change (IPCC) for the sixth assessment cycle (2015-2023). In 2019 she was included in a list of the World's 100 Most Influential People in Climate Policy, and, in 2022, she was awarded an Honorary Doctorate by the University of Twente for her local and international climate change work. Prof. Roberts succeeds Prof. Thomas Kirkwood.
"I would like to warmly thank Prof. Thomas Kirkwood for his priceless contribution as President of the Scientific Board for the past 10 years. His extensive knowledge of academia and his commitment to excellence and fairness have enabled the Fund to support truly transformational projects for society and research. I am delighted that Prof. Debra Roberts has accepted to take over the position.Her experience in connecting science with public action in the field of climate change will be particularly useful in guiding the Fund during this new mandate," said Marie Bogataj, Director of the AXA Research Fund and AXA Group Foresight.
12 January 2023
Image by Puneetyadav/Pixabay