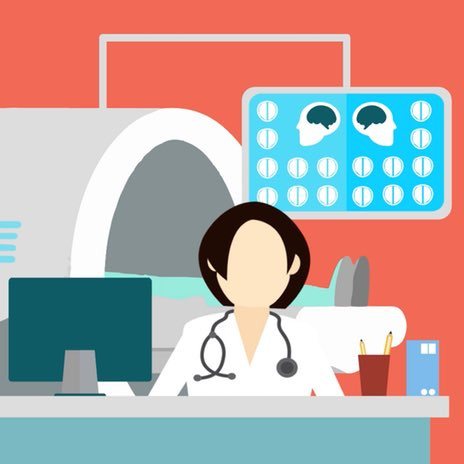 Tackling Neurodegenerative Diseases
This film introduces 3 new research projects granted by the AXA Research Fund to help prevent and treat neurodegenerative diseases.
With the world's population ageing, Neurodegenerative conditions such as Alzheimer's, Huntington's or Parkinson's diseases have become major health issues, with no efficient preventive treatments as of today. At AXA we believe research has the keys to allow healthier, longer lives. How to better prevent & treat neurodegenerative diseases?
To answer this question the AXA Research Fund has granted 3 new research projects in 2016, with a total commitment of almost €400K, specifically:
Dr Jünemann is searching for a cure to Huntington's disease by fighting toxic protein
Dr Guiomar's aim is to improve early detection of Alzheimer's disease for better therapeutic interventions
Dr Palikaras will accelerate new therapeutical approaches to dementia & other age-related diseases
Your well-being and future rely on the power of research. The AXA Research Fund is dedicated to promoting discoveries that help us understand and better prepare against environmental, life and socio-economic risks.