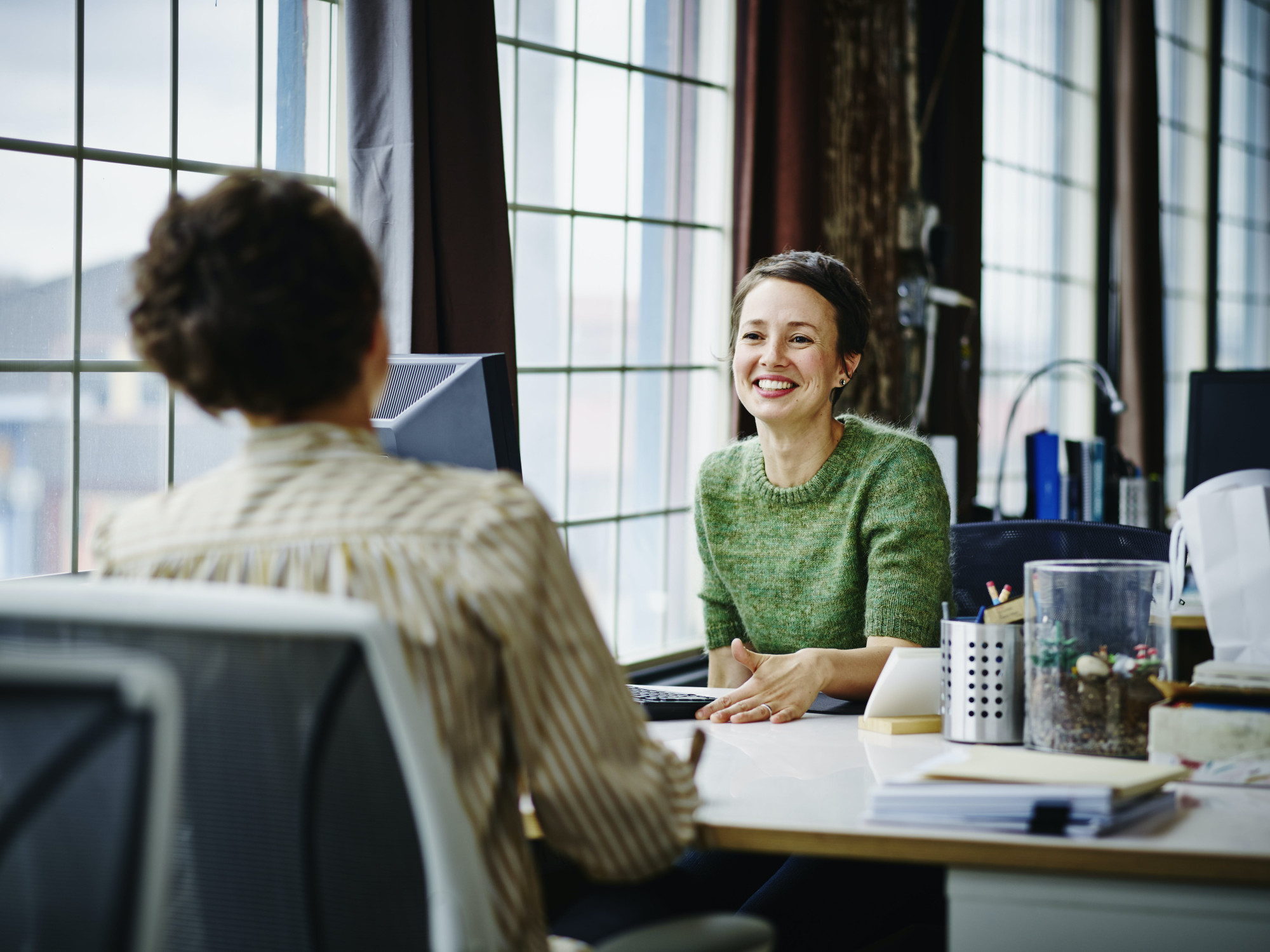 Supporting Science to Reduce the Gender Gap
The AXA Research Fund has supported over 20 projects, endowed with €3.4 M, to improve women health & socio-economic conditions.
Furthermore, over the last 5 years, as many women scientists as men have benefited from AXA's philanthropic support.
Read more below about AXA's commitment to reduce the gender gap through its global science philanthropy.
Although many advances have been made in closing the gender gap over the past decades, gender differences still translate into specific needs for both women and men. Women continue to be socially discriminated with respect to not only their education, employment and economic situation, but also their moral and physical integrity. What's more, their specific physiological needs are inadequately addressed by medicine. To fight these inequalities and improve the conditions of women worldwide, a sound analysis of the issues and current practices, coupled with the implementation of concrete solutions to address them, is necessary; and this approach must be based on scientific research.
Aware of the importance of this societal challenge, many researchers, both male and female, supported by AXA have dedicated their expertise to improving the lives and health outcomes of women.
Discover below some of these projects that aim to: better treat diseases that affect women; support those facing domestic violence; defend the rights of disadvantaged women and their rights to a better life; and to support women entrepreneurs.
Some of Our Projects Dedicated to Reducing the Gender Gap
Women's Livelihoods in Vulnerable Coastlines
Dr Megnaa Mehtta - Understanding Sundarbans Women's Ecological Challenges and Vulnerabilities.
Promoting a More Gender-Equal Society
Prof Paola Profeta - The AXA Research Lab on Gender Equality at Bocconi University.
The Impact of the COVID-19 on Mothers' and Newborns' Mental Health
Dr Maria Foraster - How does confinement affect the mental health and well-being of mothers and newborns?
How Can You Give Your Baby the Best Start in Life?
Dr Sabine Langie - Urban environment affects on unborn and new-born babies.
Breaking Down the Barriers to Women's Leadership and Entrepreneurship
Dr Anne Boring - Breaking Down the Barriers to Women's Leadership and Entrepreneurship.
8 Projects Dedicated to Women's Health
The AXA Research Fund commits €1M to scientific research dedicated to women's health.
Financially Empowering Women Farmers in Southern Nigeria
Dr Vivian Ugwuja - The potential of online banking services as tools for the financial inclusion of female farmers in Southern Nigeria.
Why Access to Healthcare Is Not Enough
Prof Pedro Saturno - AXA Chair for the Improvement of Healthcare Quality at the National Institute of Public Health in Mexico
Personalized Approach to Treatment for Women Cancer
Dr Parvin Tajik - Going for the best treatment, thanks to advances in data, genetic and molecular biology techniques
Indian Women Standing For Their Rights
Siddharth Agarwal - How do you convince your local municipality officer that yes, you have every right to access clean water.
Living as a Woman With HIV/Aids in Rural Tanzania
Prof Sophie Harman - "Pili" movie trailer