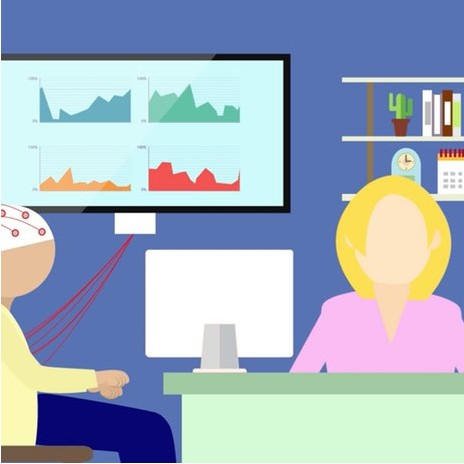 Reducing Risky Behaviours
This film introduces 2 new research projects granted by the AXA Research Fund to help understand how science can empower us to make better decisions.
Our brains can betray us. Facing risky situations, our nervous system cannot always assess them efficiently, for lack of experience or because of biological dysfunctions. This can have devastating consequences. At AXA we believe that individuals can be empowered, to enlighten decision making. How can research help minimize risky behaviors?
To answer this question the AXA Research Fund has granted 2 new research projects in 2016, with a total commitment of €260K, specifically:
Dr Ryu seeks to improve lateral vision acquisition to reduce road traffic accidents caused by young drivers
Dr Cazettes' research on decision making will help better prevent & treat addiction
Your well-being and future rely on the power of research. The AXA Research Fund is dedicated to promoting discoveries that help us understand and better prepare against environmental, life and socio-economic risks.