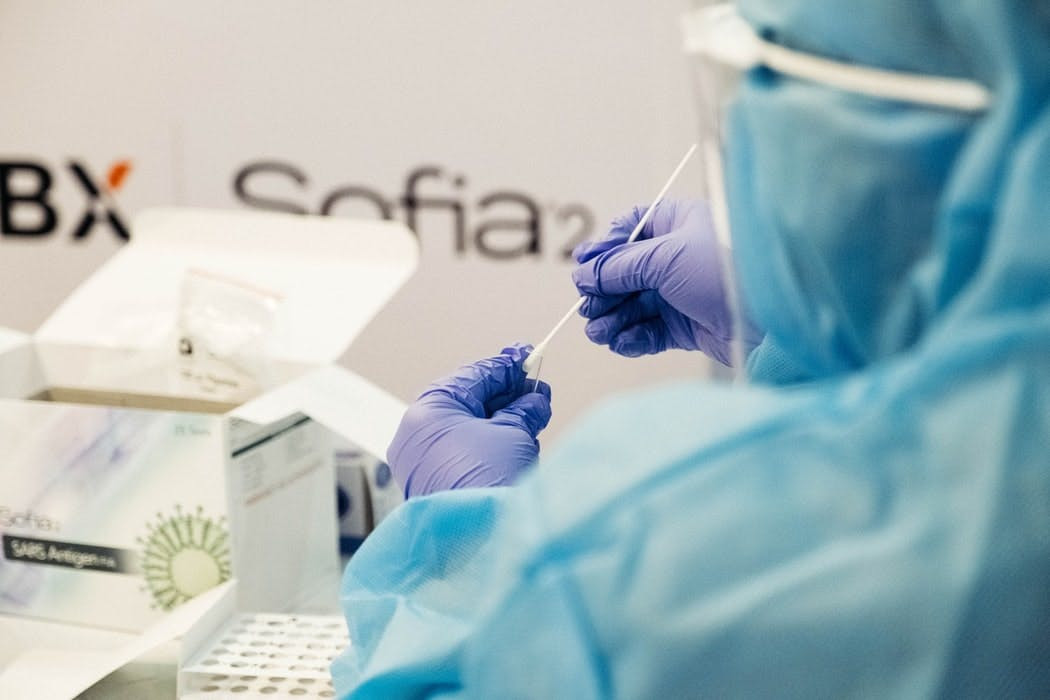 OpenCovid19 Initiative: Accelerating Solutions Through Open and Participatory Research
Dr. Thomas Landrain
This initiative, from Just One Giant Lab, is based on an open research digital platform and aims to facilitate and support communities of volunteer contributors who create efficient, swift, and affordable open source solutions designed to advance the understanding, prevention, diagnosis, and treatment of COVID19.
AXA, through its Research Fund, was the first to provide financial support, with a grant of € 180,000 to Just One Giant Lab, the  collaborative science platform that was co-created and launched in July 2019 by Thomas Landrain, a former Fellow of the Fund.
Six months after launch, the OpenCovid-19 initiative has brought together over 4,000 people from 90 countries, and allowed the launch of 120 projects with 50 currently under development. 33 of these projects have been selected for funding thanks to support from patrons such as the AXA Research Fund and the Vinci Foundation.
This interdisciplinary work has produced important achievements, including: 7 diagnostic test projects with 4 light tests (which can be carried out without heavy laboratory equipment), the development of open source algorithms that allow medical monitoring via data from connected objects, a proof of concept of an enzyme production system method required for the manufacture of tests, a project to assess the impact of the pandemic on human rights, and an application designed to combat the spread of fake news.
November, 2020