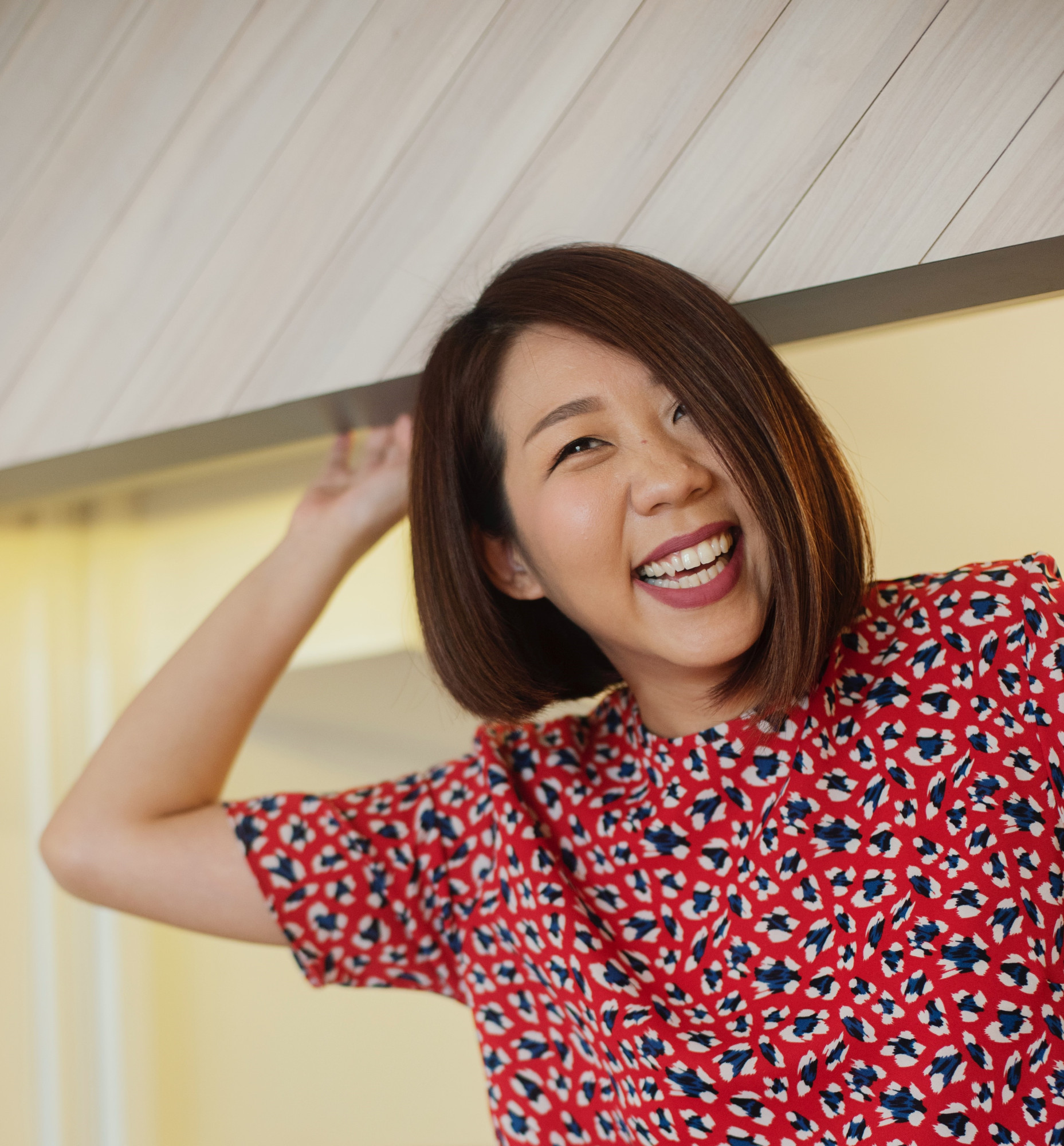 Mental health and well-being, a key area of support for the AXA Research Fund
"Health is a state of complete physical, mental and social well-being and not merely the absence of disease or infirmity", states the World Health Organization (WHO) in its constitution. According to the agency's estimates, untreated mental health disorders account for 13% of the global burden of disease. As reported in the latest edition of the Mental Health Atlas, 1 in every 10 people in the world is estimated to need mental health care at any one time. The recent COVID-19 crisis makes the issue of mental wellness further challenging, and adds more pressure to the need for more efficient care.
Such statistics place disorders such as depression, chronic stress, addiction and trauma, among the leading causes of ill-health and disability worldwide. However, because a marked difference remains in the way contributions of mental and physical disorders to disability and mortality are perceived and understood, mental health is often estranged from mainstream efforts to improve health. People with mental health problems suffer from social stigma and discrimination on a regular basis.
These negative attitudes and public health gaps in the area essentially stem from our still limited understanding of mental disorders as illnesses. Aware of the central role research has to play in view of a better recognition and management of psychopathological issues, the AXA Research Fund has made it one of its priorities to support top-tier research in this field, with 19 projects supported in the areas of mental illnesses such as depression and psychoses, addiction, stress and trauma and ageing-related issues such as Alzheimer's and dementia, for a total funding of 9,2 M€. Furthermore, the Fund launched a dedicated call for postdoctoral projects in mental health. The AXA Research Fund community of researchers – psychologists, neuroscientists, geneticists or computer scientists – work on unravelling the physiological and psychological mechanisms underlying mental health to ultimately improve the lives of those suffering from these complex disorders.