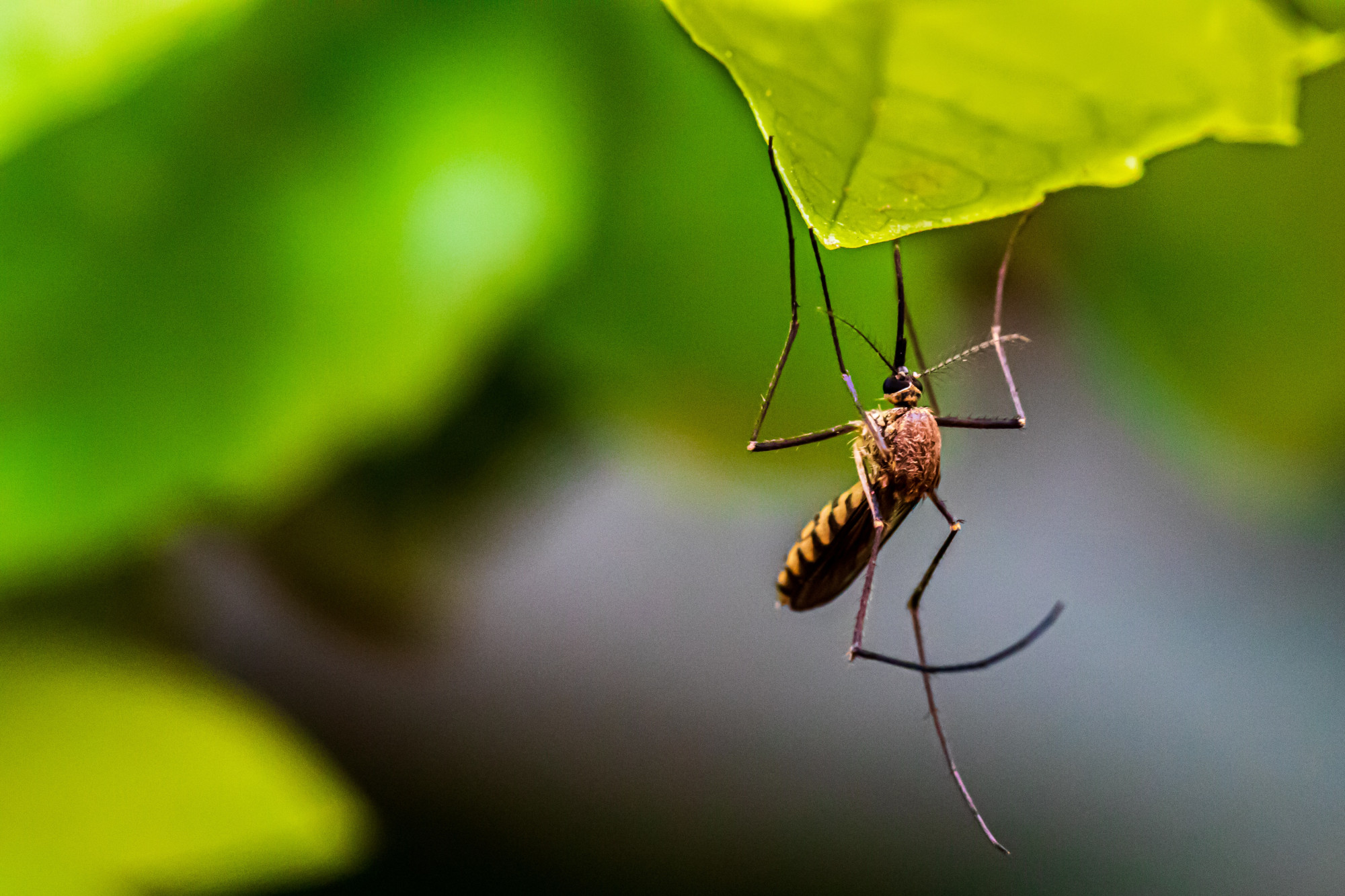 Launch of the AXA-UCC Chair to fight malaria at University College Cork
Malaria affects millions of people worldwide every year. To support the fight against this infectious parasitic disease, AXA inaugurated in April a Chair at the University College Cork (UCC) : "Fighting Malaria and Preserving Biodiversity in Africa" headed by Professor Gerry Killeen, a renowned specialist and a contributor to WHO malaria prevention policies.
Aware of the role played by the environment in the adaptation of mosquitoes to circumvent the measures deployed to eradicate them, Professor Killeen aims to characterize the opportunities and obstacles arising, including various efforts to conserve biodiversity in Africa. The dual objective of his AXA-UCC Chair is to accelerate the eradication of the disease, while promoting better management of nature reserves.
Partners of this Chair:
University College Cork (UCC) in the Republic of Ireland is an internationally competitive, globally focused, research-led university. It is Ireland's first five-star University with internationally recognized research in science, food, engineering, medicine, business, law, social sciences and the humanities. The institution is ranked in the top 2% of universities worldwide based on the quality of its research outputs and peer esteem indicators. UCC has also received the European Commission's award of HR Excellence in Research, recognizing institutional support for researchers and on-going commitment to the European Charter and Code for Researchers.
The Ifakara Health Institute (IHI) in Tanzania is a leading African health research organization, with a strong track record of developing, testing and validating innovations for health. It is driven by core strategic mandate for research, training and services. The institute's work spans across the full research lifecycle from basic science to policy and translation. IHI work is organized in three research departments, six research units and seven technical units. The research departments are: Environmental Health & Ecological Sciences, Interventions & Clinical Trials, and Health Systems, Impact Evaluation & Policy.
May 2020