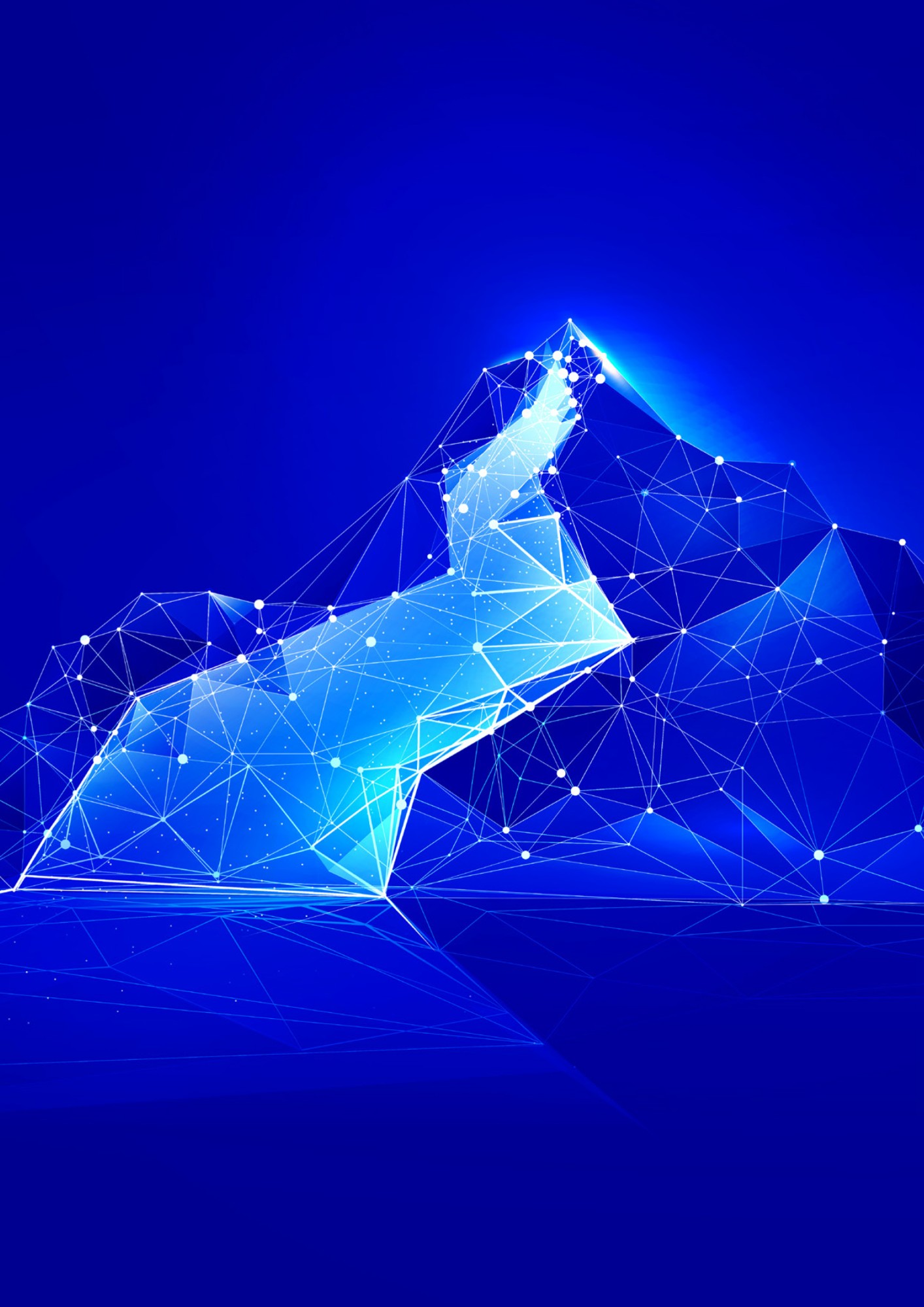 Impact Report of the Fund's Third Mandate
The past five year (2018-2022) mark the third mandate of the AXA Research Fund, during which a total of 135 research projects were funded. The Impact Report underscores the financial, scientific, and societal impact of the Fund's endeavours, aimed at addressing the major challenges in our society and aiding in informed decision-making.
The report comprehensively reviews the influence of the AXA Research Fund's support on academic research, the granted scientists, the broader scientific community and society as a whole.
Drawing from bibliometric data analysis and interviews with scientists and experts, the publication provides you with a snapshot of our partnership activities and highlights tangible stories from outstanding researchers who are integral of the Fund's inclusive strategy designed to contribute to building a sustainable future.
Discover the full report
A snapshot of the AXA Research Fund's impact over its third mandate (2018-2022)
Download the file