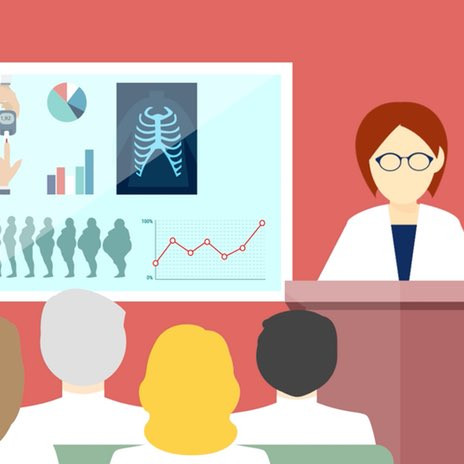 Health Challenges of the Future
This film introduces 4 new research projects granted by the AXA Research Fund to help find a solution to some of today's biggest areas of health concern.
While modern medicine & lifestyle changes have drastically benefited our lives in recent decades, they are also partly responsible for the emergence of new health challenges such as obesity, our resistance to antibiotics & a considerable increase in cancers. At AXA we believe that reversing these negative health trends is a priority. So, how should we address these new challenges?
To answer this question the AXA Research Fund has granted 4 new research projects in 2016, with a total commitment of almost €400K, specifically:
Dr Chen's research aims to improve lung cancer treatment using state of the art imaging technology
Dr Coppola's research aims at better ways to cure pancreatic cancer through earlier diagnosis
Dr Petrelli is paving the way for the development of new non-invasive treatments for type 2 diabetes that rely on our immune system
Dr Maculins aims to help fight bacterial infection through better understanding of how bacteria hijack the host's inflammatory response
Your well-being and future rely on the power of research. The AXA Research Fund is dedicated to promoting discoveries that help us understand and better prepare against environmental, life and socio-economic risks.