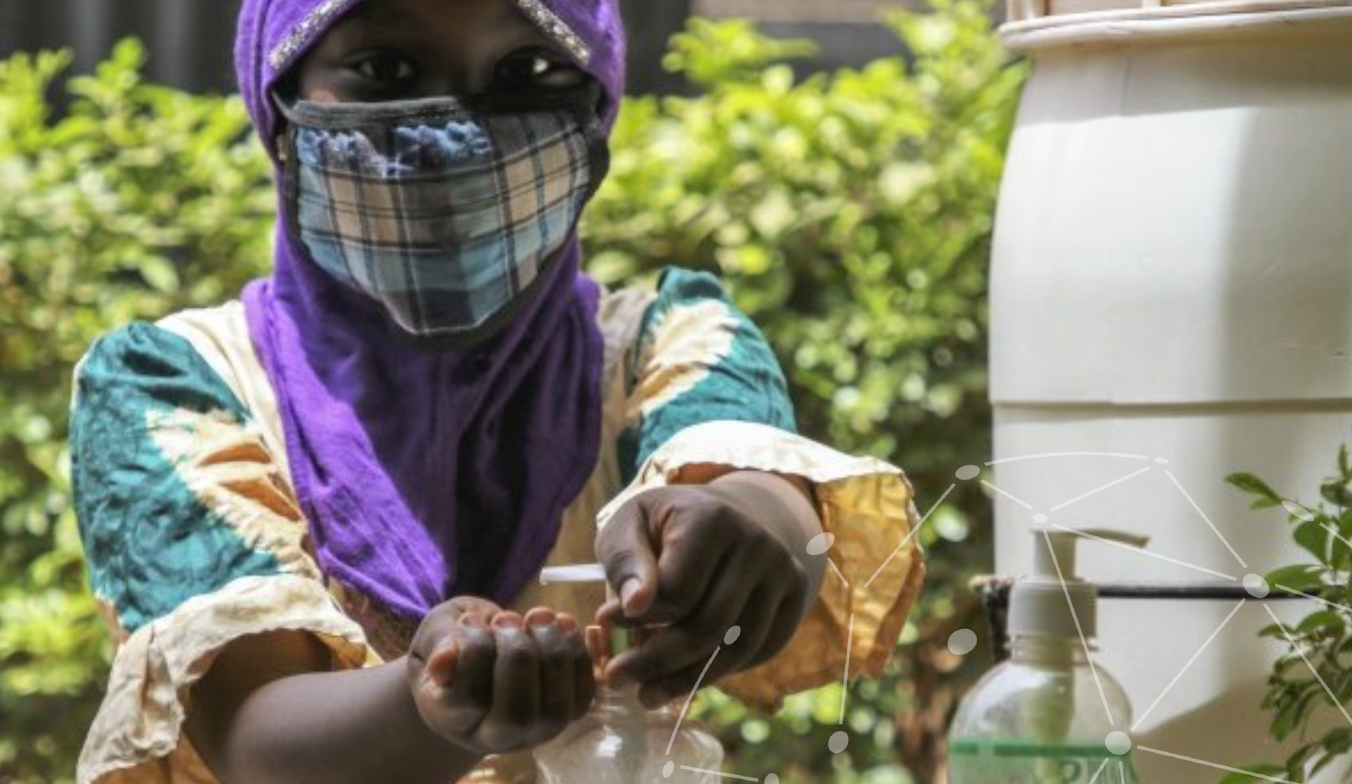 Epidemics, Humanitarian Crises and Migration: Three New Researchers Awarded
Since 2016, the AXA Research Fund has supported academic research in the social and human sciences, in the humanitarian and social field, alongside the French Red Cross Foundation. Post-doctoral fellowships and research prizes are awarded to promising researchers, mobilizing their rich backgrounds and academic excellence in order to better understand the humanitarian, environmental and social crises in the Global South.
The AXA Research Fund is proud to announce the three 2020 winners.
November, 2020