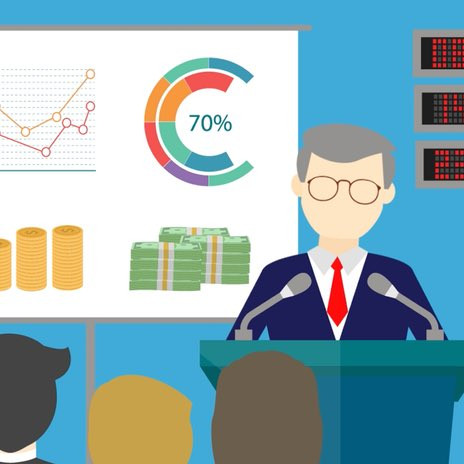 Ensuring Financial & Political Stability
This film introduces 4 new research projects granted by the AXA Research Fund to help understand how science can help access that stability.
In the context of increased globalisation, local political & financial crises can potentially impact all of us. At AXA we believe that science can help access greater financial and political stability. How to improve our understanding of their underlying mechanisms? 
To answer this question the AXA Research Fund has granted 4 new research projects in 2016, with a total commitment of over €1.3M, specifically: 
Prof Murinde's research will allow to better understand how global finance will transform Africa. 
Dr Sacchetto's work will help firms take the right decisions when facing mergers and acquisitions. 
Dr Daniels' analysis of the role of minority rights after conflicts aims at increasing the success of peace agreements. 
Dr Graf will evidence how bread can serve as indicator to help measure & anticipate the political & socioeconomic risks in Morocco. 
Your well-being and future rely on the power of research. The AXA Research Fund is dedicated to promoting discoveries that help us understand and better prepare against environmental, life and socio-economic risks.