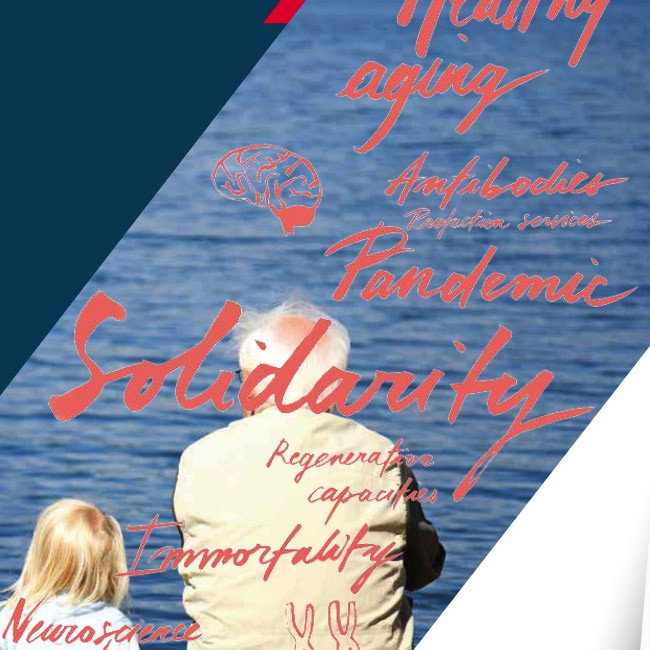 Discover our Book of Knowledge on Life risks!
Will we be able to get rid of cancer with nanoparticles?
Are we condemned to a lonely life to avoid diseases?
Can we now know our chances to have Alzheimer's later?
Discover the 3rd volume of the AXA Research Fund's "Book of Knowledge" series!
The perfect tool to discover all funded researchers working in LIFE RISKS.
Chapter 1: Aging & Longevity

Chapter 2: Healthy Lifestyle

Chapter 3: Non-infectious Diseases

Chapter 4: Infectious Diseases

Chapter 5: Neuroscience, Risky Behaviors & Addictions

Chapter 6: Health Policies