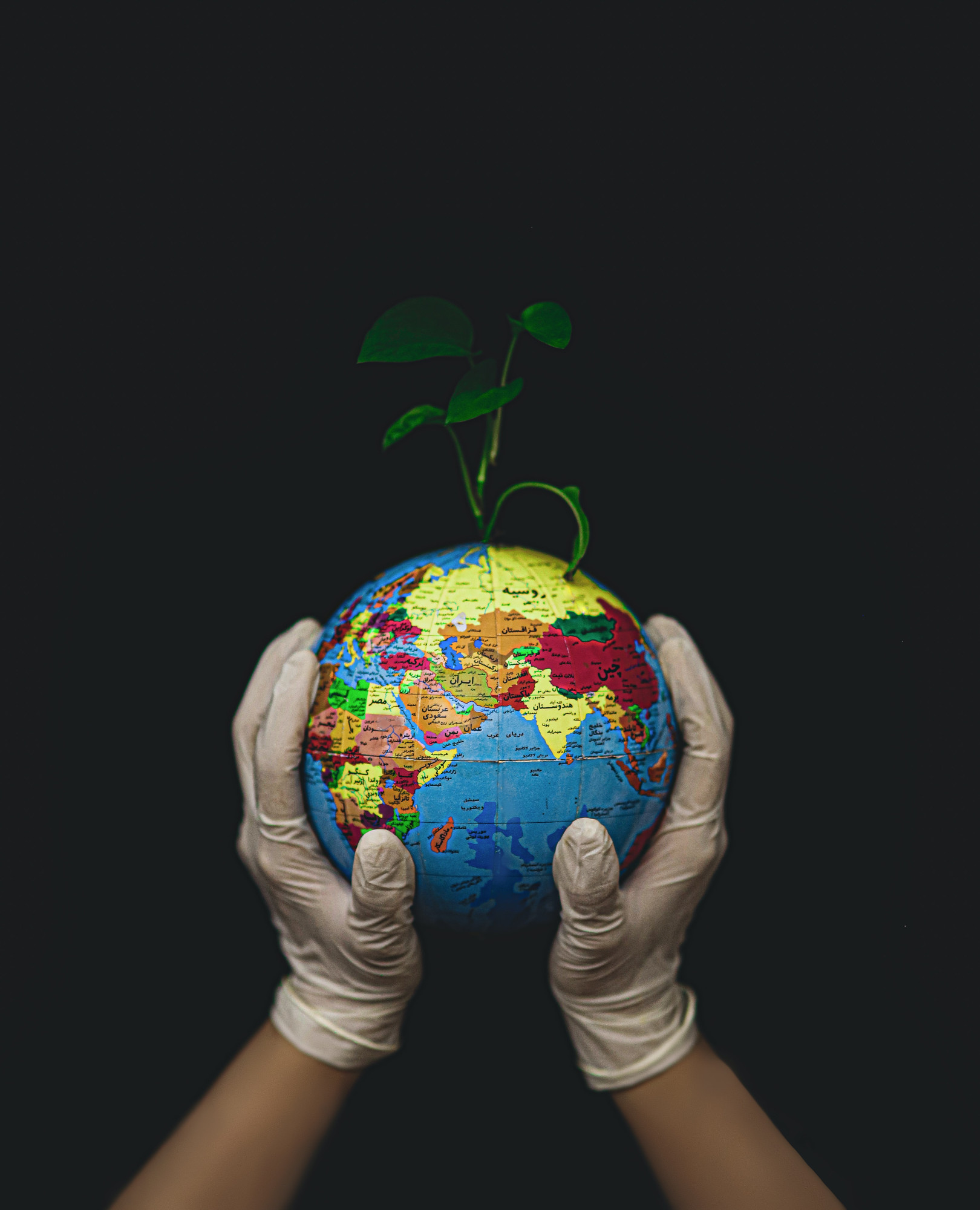 Confronting a Global Crisis
COVID-19 has shaken both our societies and economies. The repercussions from the pandemic are likely to be felt for years to come. Based on interviews with scientists, researchers and experts, we look at the prospects for healthcare, the global economy and the environment as we confront the worst public health crisis in more than a century.
A Global Health Crisis
COVID-19 is above all a health crisis – by the end of June, more than half a million people worldwide had lost their lives to the virus. This section looks at the impact of COVID-19, the strain the virus is putting on our healthcare systems, how it is affecting the vulnerable in particular the elderly, and those with pre-existing illnesses, the consequences for our mental health, and how we may be able to use technology to advance new treatments and improve diagnosis.
Economic Shock and Implications
COVID-19 has had a devastating effect on our economy. Since the start of the crisis, governments across the world have spent billions attempting to protect industries and jobs. This section explore the implications for financial markets, the prospects for a quick recovery, and why the pandemic is exacerbating existing socio-economic inequalities.
An Environmental Wake-up Call
The current crisis reveals the critical connection between the environment, the economy and our own health. This section examines that connection in more detail: how invasive species are putting our health at risk, how we can make our cities healthier and more sustainable, the potential for a green recovery and why the concept of "One Health" is so important.
July 2020