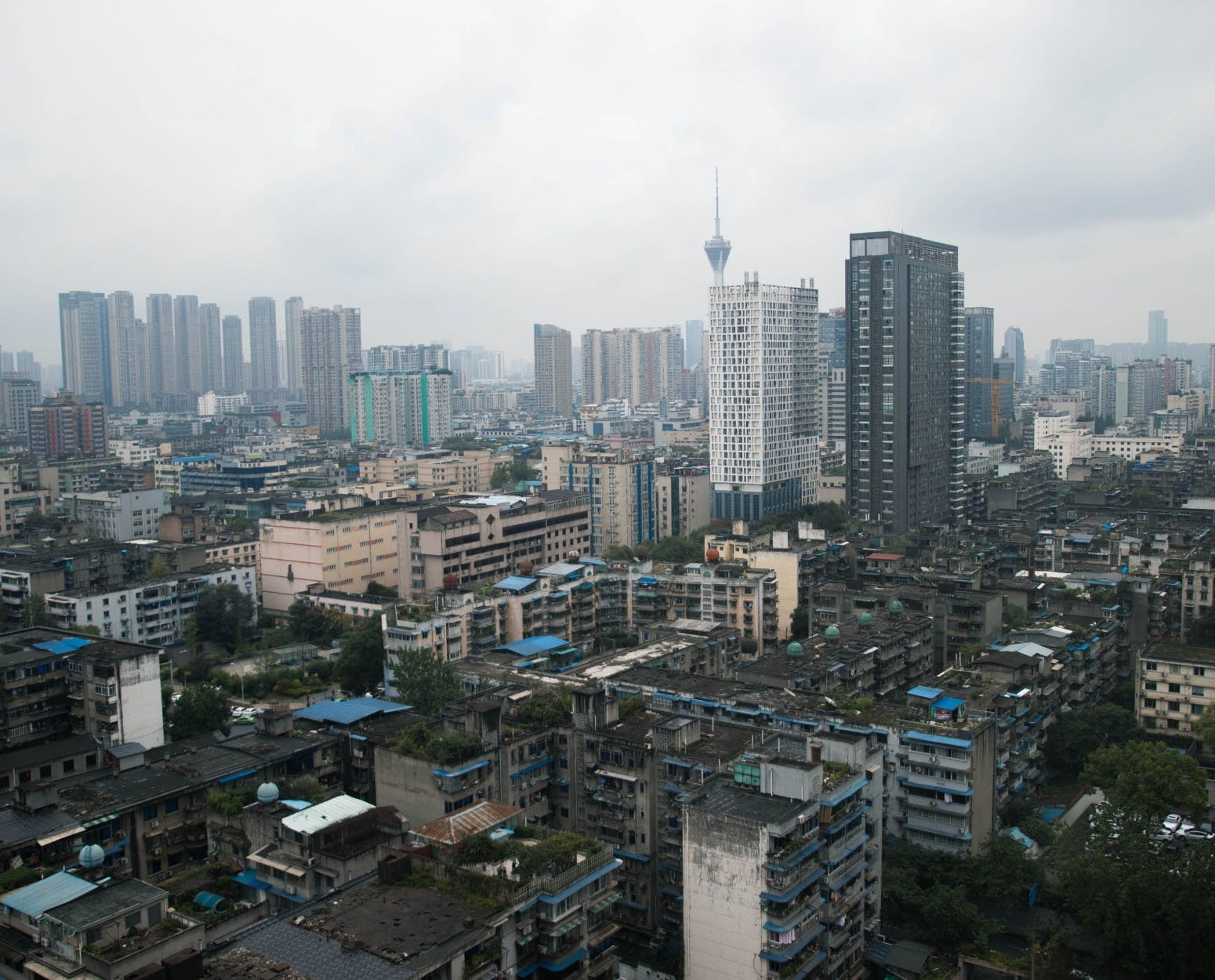 AXA and the Chinese Academy of Financial Inclusion (CAFI) Launch a Research Partnership to Understand the Financial Lives of Low-income Households in China
Inclusive financial services – including payments, credit, savings and insurance – can contribute to sustainable growth and economic development. In China, research on household finance and economic development in the past decade has mostly focused on the impact of microcredit. In recent years, the focus has shifted towards inclusive insurance, which seeks to provide appropriate and affordable insurance products for those not served by traditional insurance, especially vulnerable and low-income populations. Inclusive insurance is now part of China's national financial inclusion strategies.
Building on the first round of the rural Financial Diaries survey sponsored by the World Bank in 2019-2020 and adding a new sample in urban areas, this new survey will narrow existing research gaps such as understanding the financial lives of urban households vis-à-vis their rural counterparts and the medium-term impact of COVID-19 on financial behaviors and needs, and expand the analysis of low frequency risk and related insurance needs, with a particular focus on healthcare. The goal is to better inform the design of adapted products which can build financial resilience among low-income households and businesses. Based on both qualitative and quantitative methods, the study will use an ethnographic approach to understand financial decisions and behaviors.
This joint initiative aims to provide actionable insights about the financial lives of low-income households in China's urban and rural areas to encourage financial service providers to further deepen financial inclusion. It is a collaboration between AXA Emerging Customers, the Chinese Academy of Financial Inclusion (CAFI) at Renmin University of China, and the AXA Research Fund, AXA's global scientific philanthropy initiative.
[July 15, 2021]