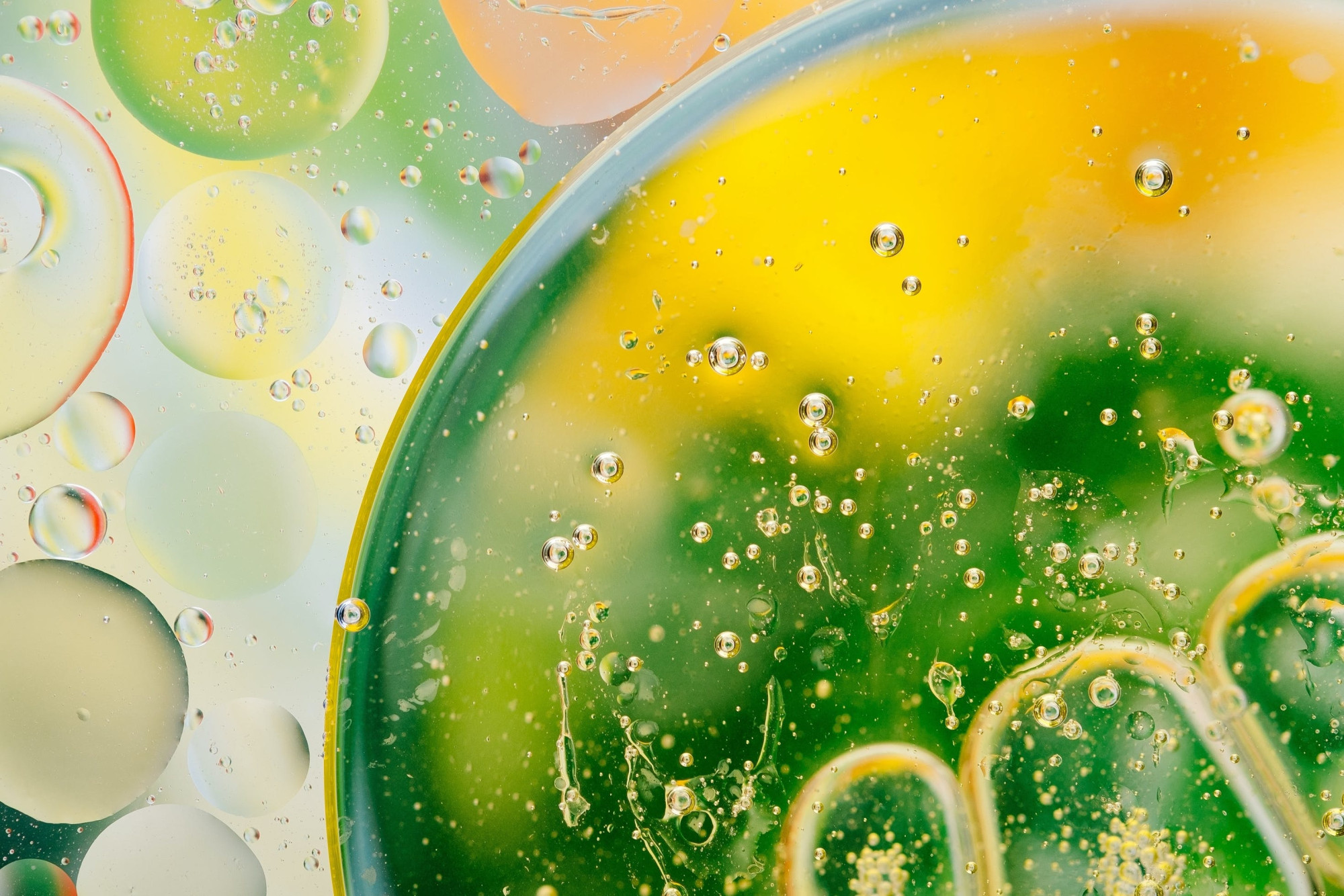 10 New Fellows in the Field of Harmful Substances
The AXA Research Fund has earmarked €1.25 million to advance research and inform public and private decision-making around the health...
The AXA Research Fund has earmarked €1.25 million to advance research and inform public and private decision-making around the health and environmental impacts of contaminants.
Harmful chemicals pose a threat to public health and the economy. The health costs of exposure to endocrine-disrupting chemicals are estimated at 163 billion euros per year in Europe alone,[1] while human exposure to preventable environmental chemicals represents 10% of global GDP in health costs.[2] Contact with certain chemicals can cause irreversible health conditions such as hormonal cancer, metabolism disorders like obesity and diabetes, or behavioral. In addition to direct health costs, the long-term exposure to harmful substances affects the economy through reduced labor productivity; for instance, in 2060, lost working days due to air pollution are projected to be around 3.75 billion days at the global level.[3] Furthermore, insufficient information on the effects of various contaminants limits policymakers' capacity to enact adequate regulations in this area. To address these issues, scientific research on the sources and mechanisms of hazardous substances exposure, as well as their health consequences, is critical.
The AXA Research Fund Fellowship on harmful substances aims to build a solid multidisciplinary toxicological understanding of contaminants' effects on human health and the environment, with a goal to inform industrial and risk management strategies and enable public policy design in this area. The Fund is delighted to present the ten new Fellows whose projects shall address the issue of contaminants in textiles, renewable energy, and agrochemicals, and explore the effects of microplastics, and mercury emissions.
"The Harmful Substances Fellowship grant supports the AXA Research Fund's mission to accelerate top-tier research around risk. Identifying emerging contaminants and assessing their impacts will help develop appropriate corporate and public strategies to protect public health and the environment," says Marie Bogataj, Head of the AXA Research Fund and Group Foresight.
The new Fellows join an AXA-supported scientific community of almost 700 researchers working to improve the understanding and management of major societal risks.
*Dr. Hélène Angot has withdrawn from the fellowship program and will not pursue her AXA research project at Grenoble - INP.
May 2022
Updated in June 2022
Sources:
[1] Endocrine Disruptors: From Scientific Evidence to Human Health Protection. European Parliament Think Tank, 2019
[2] Grandjean, P., Bellanger, M. Calculation of the disease burden associated with environmental chemical exposures: application of toxicological information in health economic estimation. Environ Health 16, 123 (2017).
[3] OECD. POLICY HIGHLIGHTS The economic consequences of outdoor air pollution. April 2016